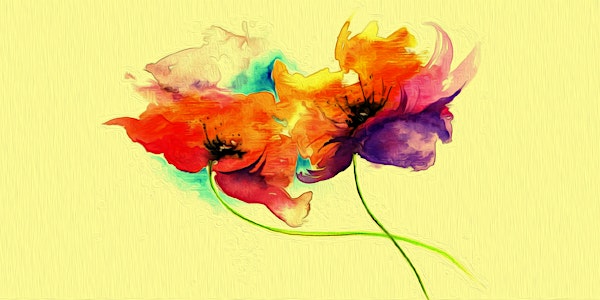 Virtual Paint Dance Night!
Why just PAINT when you can also DANCE!
About this event
Social distancing has kept us apart for far too long. NACHA is offering you a way to get together and have fun on a Friday night.
Make Paint Dance!
Make Paint Dance offers a twist on regular paint nights. They have an in house DJ that will make you want to dance while you are painting. And while you take a break for your creation to dry they have a choreographer to teach you a few amazing dance moves. Don't forget about their artist that will guide you step by step throughout your painting. They promise that by the end of it you won't believe what you have achieved.
Join us on Friday, November 27, 2020 at 7pm for an evening of painting and dancing with co-op friends. Paint-kit included with registration. We'll send you everything you will need to paint from home via zoom.
For those who may benefit from a tablet and stand, please contact info@nacha.ca to inquire about our loaner program.