Grab your cutest jammies and bring your pillow too! Join us for this super fun high-energy dance class (LIVE on ZOOM)
About this Event
We can't wait to see you all at this epic virtual PJ Dance Party. Tune in from the comfort of your living room and join us while we jam out to the best party tunes and burn some energy. This class is designed for children 4-8 years old, but we encourgage everyone to attend as a family, all ages are welcome!
Grab your cutest jammies and bring your pillow too! We will dance, play, learn, and shake our sillies out.
Winter is tough on everyone, but research shows that listening to upbeat or cheery music and excercising or dancing significantly improves mood and overall happiness.
So what are we all waiting for?
Let's boost our spirits and bring some sunshine into our homes through this fun-filled experience.
PS. This class is a fundraiser, all proceeds will be donated to the Emergency Food Box initiative.
Black Creek Community Farm (BCCF) launched an initiative called the Emergency Food Box for residents in the Jane and Finch Community who are experiencing food insecurity due to COVID-19. Thousands of applications and thousands of emergency food boxes have been, and continue to be delivered to those in need.
MEET THE TEACHER - KRYSTINA CHABURSKY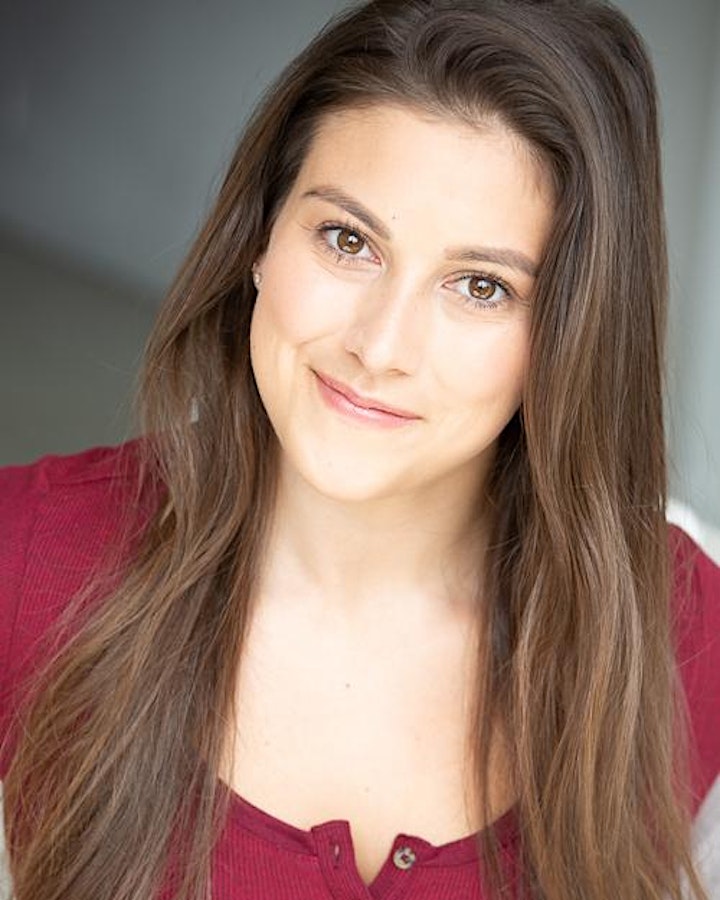 An energetic and imaginative storyteller, Krystina has over 15 years' experience working with children as a dance instructor and circus coach. Currently based in Toronto, Krystina has taught for both recreational and competitive programs, and most notably served as the Director of Performance Teams at Cirque-ability. Krystina also works professionally in the entertainment industry as a dancer, actor, and acrobat. The performing arts have always been and continue to be her drive, her dream, and her passion. Krystina enjoys sharing that passion with her students and hopes to evoke from them the same spark that fluttered within her so many years ago.
WATCH THIS VIDEO & LEARN MORE ABOUT PLAYOCITY!