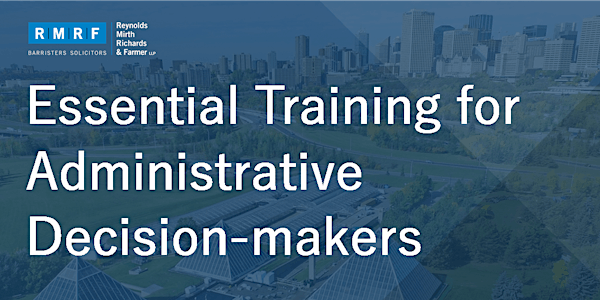 Virtual Proceedings: Stories from the Trenches
Part 4: Essential Training for Administrative Decision-makers
About this event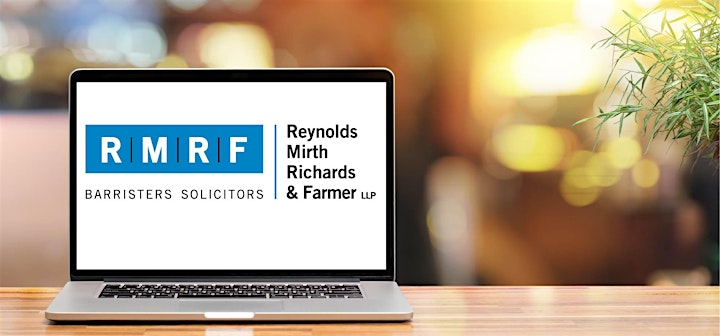 In this Essential Training session, you will hear from Julie Gagnon and Carol Zukiwski, senior lawyers and seasoned advisors to administrative decision-makers, about what they have learned after nearly a year of attending proceedings virtually.
You will also hear from administrative decision-makers themselves about what has worked, what hasn't, and how they feel about the state of virtual hearings.
You will learn from the experience of others, and armed with knowledge and examples, be better prepared for your own virtual proceedings.