Description
A FREE exhibition of virtual reality with fun and creative content. The Opticians Association of Canada is proud to present an exhibition featuring the top suppliers of fashion eye frames, prescription eyewear, sunglasses and optical accessories, combined with the Future of Virtual Reality. Free gifts, samples and information on the latest the Canadian Optical Industry has to offer. A great way to spend a Sunday afternoon.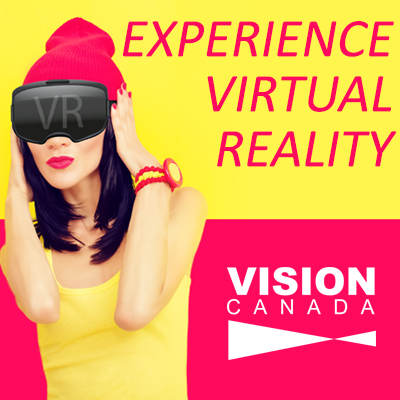 ---
VR Related
Do I need to buy tickets for the VR Event, where is it?
The Opticians Association of Canada is the proud sponsor of this event. The event, parking and the complete VR experience is 100% FREE. Feel free to walk through the exhibition hall, talk with optical suppliers, retailers and opticians. With over 30 booths you can talk with professionals and try the latest in eye wear and eye care products.
What kind of content or experience can I expect?
We have 4 stations set up so you can pick and choose what VR experience you would like to enjoy. 3 Stations will feature the Samsung Gear viewer technology and the 4th station will feature HTC Vive, a more immersive and interactive technology. There is no end to the content you can choose from, but we can show you the latest experiences:
Games:

No just for Kids anymore, from all

Vision Demo:

What does Better Vision look like

Education:

Journey Inside the Body

Outdoor/Nature:

Walk the Best Beaches in the World

See the World:

Historical Ancient Ruins

Sports:

Get in the Game…literally

Animal Kingdom:

Get up close and personal

And Many More…
Where is Airport Marriott, directions, parking?
Toronto Airport Marriott Hotel
901 Dixon Road,
Toronto, Ontario M9W 1J5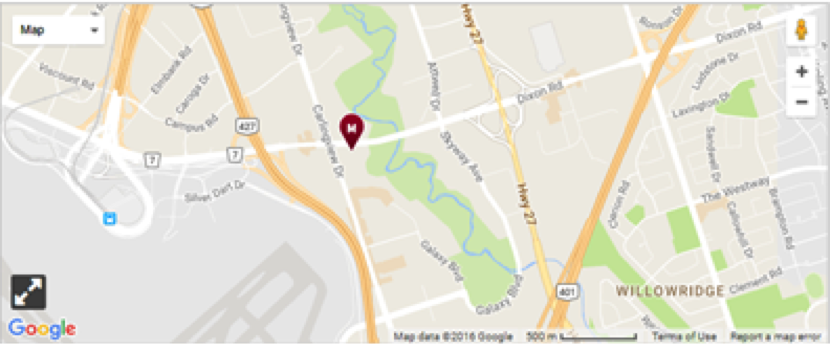 Parking: Free for all Virtual Reality attendees (11am till 3pm, Sunday Nov. 6th)
When does the exhibition and VR event take place?
November 6th, 11am-3pm, in the Exhibition Ball room, follow the signs.