VIRTUAL WELLNESS WEEK - Five Healing Plants That Everyone Should Know About
Learn the medicine of the wild plants that grow abundantly and accessibly around us.
About this event
In this workshop, we will focus on five herbs that are found growing wild in our region, honing in on key identification features at different stages of growth.
We'll cover the various ways that these herbs can offer tremendous healing for all sorts of ailments, from first aid concerns, to long term health issues.
We'll discuss the best ways and times to harvest these herbs, where they can likely be found, and how to extract their medicine by making simple healing preparations.
We'll also look at specific cases where their medicine would be most helpful. The healing support you need is very often growing right outside your door...
Duration: 90 minutes
Cost: Free!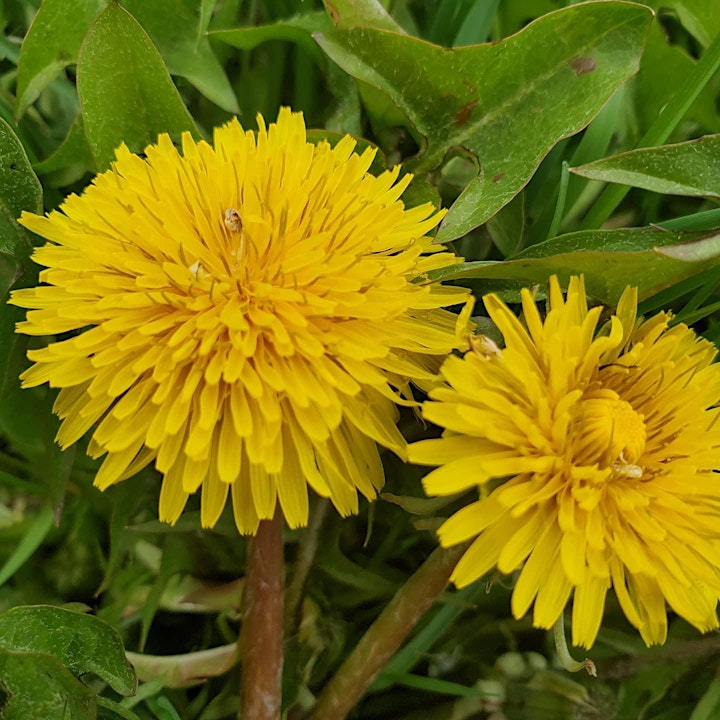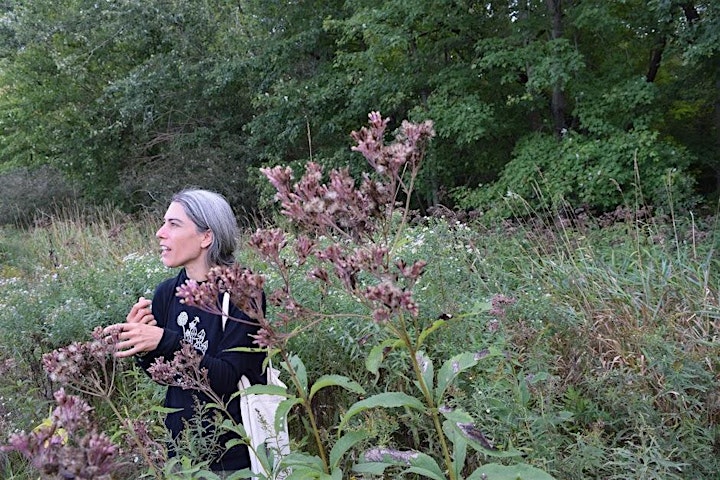 ABOUT TAMARA:
Hawthorn Herbals owner, Tamara Segal, is a Registered Herbalist. She harvests and prepares plant medicines and foods - both wild and cultivated - for those who come to see her with various health concerns.
——
Tamara offers private health consultations at her farm clinic, and online. Tamara also teaches classes and workshops on herbal medicine and natural wellness, and she leads wild edible and medicinal plant identification walks from spring to fall, around the Quinte area.
——
Website: https://hawthornherbals.com/
Instagram: https://www.instagram.com/hawthornherbals/