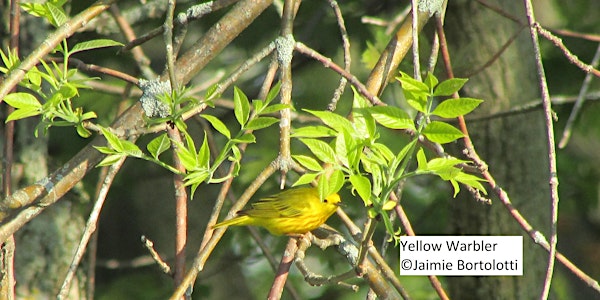 Virtual World Migratory Bird Day
World Migratory Bird Day is May 9th! Together with Nature Canada, we're hosting a virtual get-together to celebrate.
About this event
May 9th is World Migratory Bird Day! Although circumstances mean that we can't host an outdoor bird-watching event, we are inviting you to join us on Zoom to share your photographs of birds. Please send two photographs of birds you have seen in this region to passport@landconservancykfla.org and register here for the event to join the Zoom meeting. It's Saturday, May 9th from 7 to 8 pm. We'll share your photos for everyone to see and you can talk about your sightings. We will not post your photographs on social media without your permission. Not a photographer? Join us to learn more about local birds by registering.