Description
VISION: A Goal Setting & Vision Board Workshop
For women who want to strategize for a successful 2020.
This event will allow you to explore the power of visualization and purposefully put your dreams into images and words as we set our goals for the year and beyond.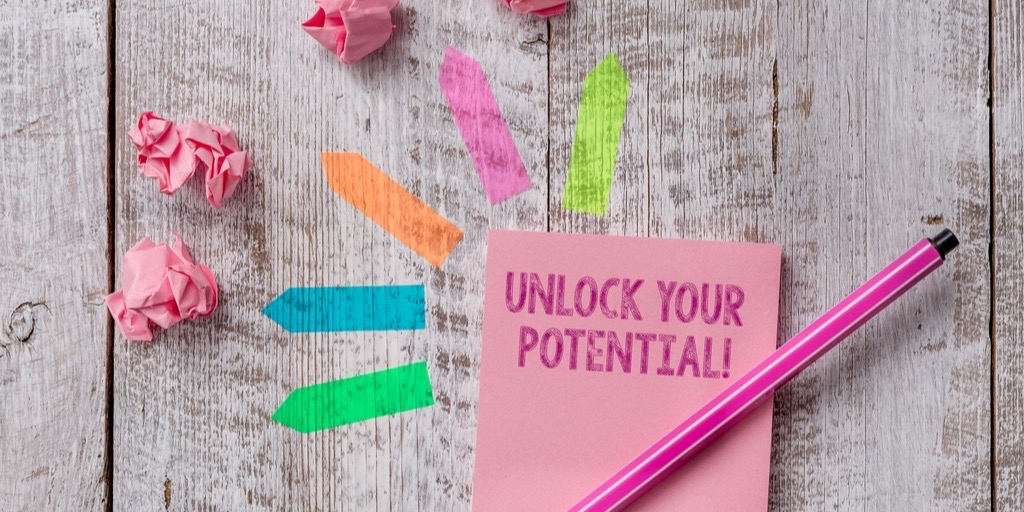 Event Info:
Saturday, January 18, 2020
10am - 2pm
Lower Jarvis & Queens Quay
Event Agenda:
IDENTIFY
It's time to put our greatest desires into the atmosphere and follow through with progressive actions. Our facilitator will guide participants through exercises to identify their theme and goals for 2020.
STRATEGIZE
Vision boards are a great tool to utilize when setting intentions and putting your goals into action. Here participants will learn various techniques that will help increase the success of their board.
CREATE
Let's paint a picture for ourselves by designing a visual representation of our goals, dreams, and intentions. Participants will have time to search, cut, create then bring their vision board home.
Ticket: $30 hst
- includes light refreshments, canvas, glue sticks, and wide selection of magazines.
Please bring any additional materials to add personal touches to your vision board.
ONLY A LIMITED NUMBER OF SEATS WILL BE AVAILABLE as the event will be intimate and interactive.
Tickets available through eventbrite or email transfer $33.90 to info@simplyshakera.com (password: "simplyshakera") to secure your spot.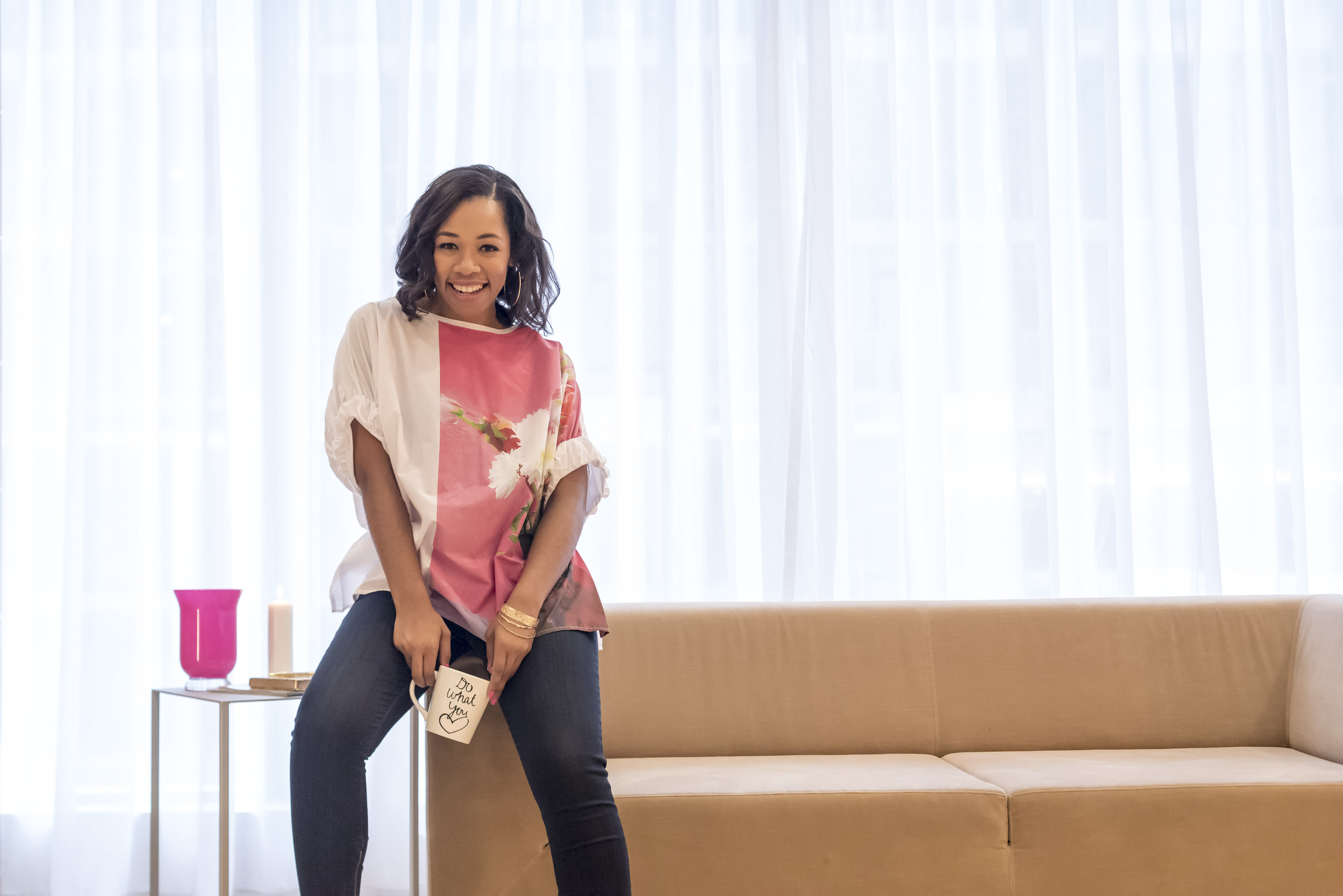 Meet The Facilitator:
Simply Shakera is a Canadian Movement Coach, Speaker, and Wellness Entrepreneur. At a young age, she was exposed to music and dance. The flair and vibrancy of her Caribbean culture is what she used to enhance her unique style of movement. Through her passion for dance, she has graced the stages of Bravo TV, The Marilyn Denis Show, The Canadian Olympic Committee, the Toronto Marlies and more. Since earning a Bachelor of Applied Science degree at Ryerson University, Shakera aimed to promote the relationship between health, wellness and dance. This has allowed her work to reach as far as San Ignacio, Belize and New Delhi, India as well as create partnerships with top fitness brands including Lululemon, Titika, and HYBA.
She has been vision boarding for over seven years and is excited to share various strategies she has used with you to help you successfully manifest your visions to reality.