Description
In a time when historic trauma has caused a widespread disconnection and loss of mentoring in community, many of the cultural elements that have evolved over time in deep relationship with nature have become lost. From this loss, we may find ourselves struggling with blocks which prevent us from reaching our potential as individuals and as a collective species.
We find ourselves stuck in patterns which can be damaging to nature, ourselves and each other. We cannot think our way out of these patterns, they can only change though actions that impact the deepest aspects of self. As taught by many ancient indigenous cultures around the world, we are born to manifest our creative potential. Our lives are meant to be inspired with creativity.
This creativity is the very thing that the Earth needs – and we need also. We recognize that people have an innate need to step into our most creative and powerful self. Transforming out of stuck patterns into our personal genius is possible. The methods which support this are held within the ancient teachings and rituals of nature based cultures.
These powerful connective practices support each of us in discovering our deepest gifts and purpose, healing from grief and trauma, and bring intergenerational community together in harmony with the earth and each other. The Vision Initiation Project is an opportunity to be mentored and participate in experiences that are designed to revivify you and awaken your deepest gifts and purpose.
Through in-person gatherings this experience aims to support you in healing grief, awakening your deepest purpose and illuminating a vision for your life and your unique contribution to humanity and the world.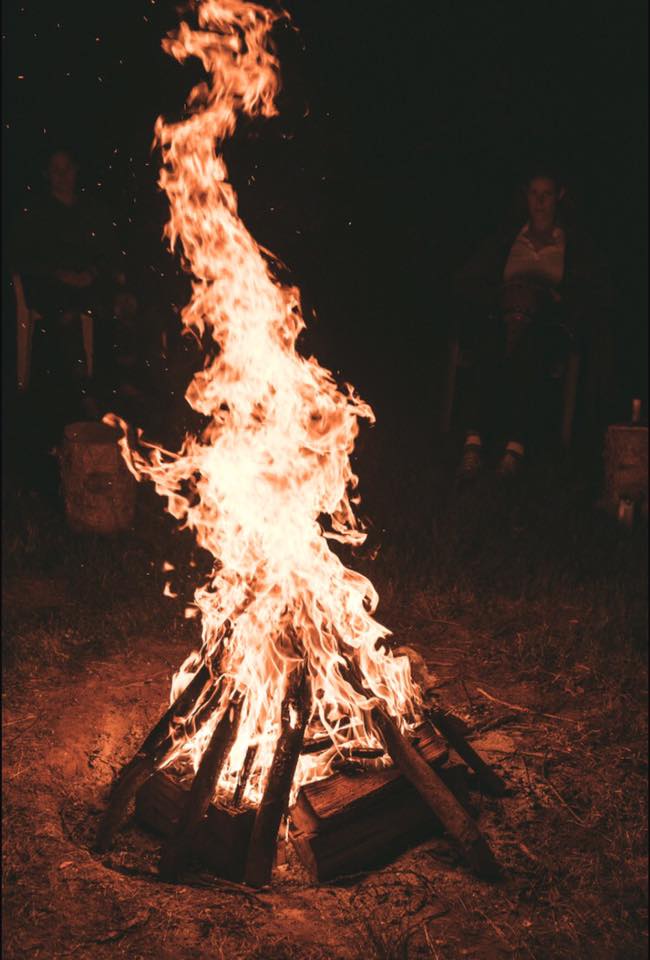 • Undergo Rites of Passage that you have missed growing up, so that you can access your full power as an adult
• Find an access to your own genius and unfold your personal gifts and qualities
• Experience ancient, very alive and very powerful nature based rituals
• Strengthen your intuition and ability to receive vision of what is coming and what is needed
• Immerse yourself in an intensive process of learning and discovery that will help you to grow beyond limiting ideas of yourself
• Enter a unique nature based mentoring lineage with Sal Gencarelle and other expert mentors
We have the unique opportunity to have an incredible teacher Sal Gencarelle come to Toronto to share his wisdom and teachings with us and has also offered to teach students on a day by day basis. We recommend to attend the entire week however if you can only make it for a few days you also have that option as well.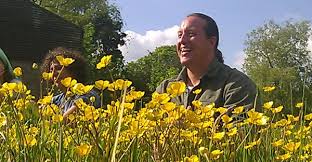 If you plan to stay multiple days please purchase a ticket for each day.
The ceremonies are free, the fee is just for the teachings and to cover costs.
If you have any questions you can email Stew: stewoliver@ymail.com or Sal:sal@8shields.org
Food will be included. You will be responsible for bringing your own tent and sleeping arrangements on site (sleeping bag, pillow mattress etc)