Visionary Award Winning Entrepreneur/Executive Anthony Giovinazzo, former C...
Description
The IMD Alumni Club of Canada is pleased to invite you to a special event:
An evening with visionary entrepreneur & executive Anthony Giovinazzo - inaugural Bloom Burton Award winner, former CEO of Cynapsus Therapeutics, and current CEO of Red Granite Merchant Banking & Advisory.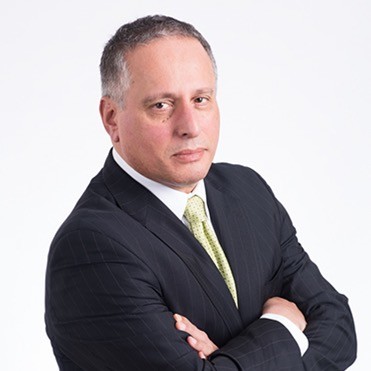 Mr. Giovinazzo led Cynapsus, which developed new drug to treat Parkinson's disease, from its inception through to its acquisition for $841 million cash.
You're invited to join us to hear this inspiring story which will include a discussion of:
Entrepreneurship & Leadership

Linkages to earning an (IMD) MBA and subsequent career success

International investor relations & capital raising from domestic & international sources

Issues pertaining to intellectual property and information technology

And more…
Please see this short video for a preview.
Event Details
6:00 pm - 6:30 pm: Registration & Networking
6:30 pm - 7:30 pm: Presentation & Q&A
7:30 pm - 8:30 pm: Networking & Refreshments (wine & hors-d'oeuvres)
Dress code is Business or Business Casual
Biography
Anthony J. Giovinazzo has over thirty-eight years of professional experience. His first seven years were spent as an international corporate tax specialist primarily in multinational conglomerates. Over the subsequent eight years, Anthony worked in Fortune 100 investment banking and private equity. For the last twenty-three years, he worked exclusively on the discovery, development and commercialization of neurodegenerative disease therapeutics. His primary areas of focus have been Alzheimer's, Parkinson's and neuropathic pain.
Since October 2016 he has been the President and CEO of Sunovion CNS Development Canada ULC., a successor company to Cynapsus Therapeutics Inc., which was purchased by Sunovion Pharmaceuticals Inc., a member of the Dainipon Sumitomo Pharma group of companies of Japan. He was President, CEO and a Director of Cynapsus Therapeutics Inc. from 2009 to 2016 and was one of the three original inventors and patent holders of the Cynapsus Parkinson's focussed technology. Under his leadership the company successfully developed APL 130277 (a sublingual strip of apomorphine for OFF episodes) through to late stage Phase 3 studies. In addition, Anthony led the up-listing of Cynapsus from the TSX Venture exchange to the TSX and then the NASDAQ, attracting bulge bracket investment banks and some of the largest institutional life science investors in the USA. The sale of Cynapsus to Sunovion in 2016 resulted in a 120% premium to market price (CDN$841 million) via an all cash M&A transaction.
Mr Giovinazzo is the co-author of several peer reviewed papers and author of several papers on strategic and financing issues in the biopharmaceutical industry. He was a finalist in the E&Y Entrepreneur of the Year (2014) for Ontario Canada. He is a Chartered Director and Audit Committee Certified, both from The Directors College, a degree granting affiliate of Mc Master University, Hamilton Canada. He also has completed the Leadership and Strategy in Pharmaceuticals and Biotech in 2006 from Harvard Business School, Boston, MA; a Masters of Business Administration from IMD, Geneva Switzerland in 1986; Graduate Certificate Studies in Canadian Law Osgoode Hall Law School, York University, Toronto, in 1984; and his Bachelor of Arts in Economics and Accounting at McMaster University in 1978.
Thank you to our Sponsors: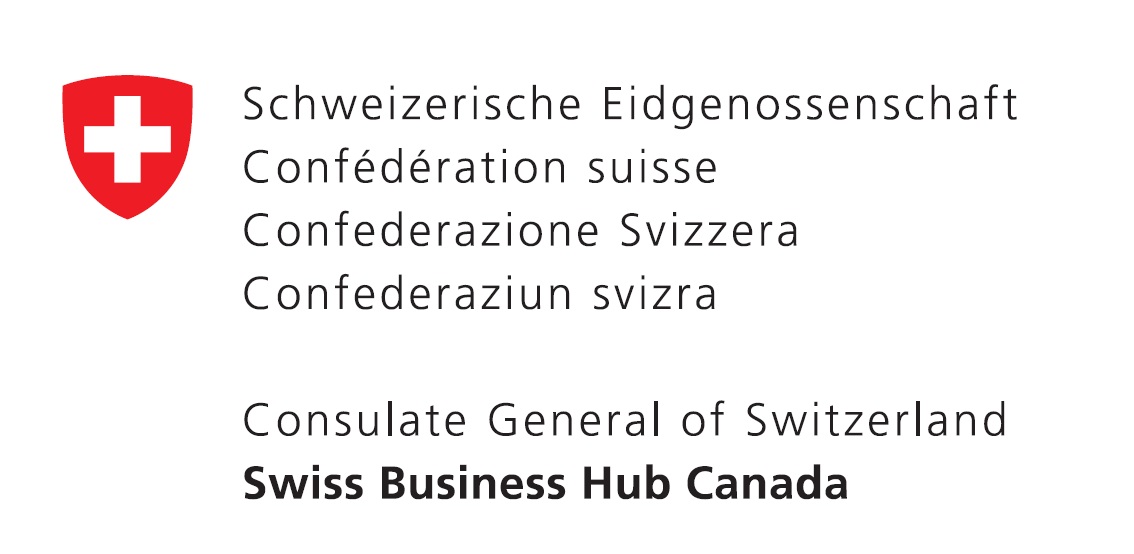 FAQs
How to get here?
The University Club is on the west side of University avenue between Queen street and Dundas street. There is a parking garage and a Green-P parking lot on Simcoe Street (behind the University Club - one street west of University avenue). The closest subway station is St. Patrick's.