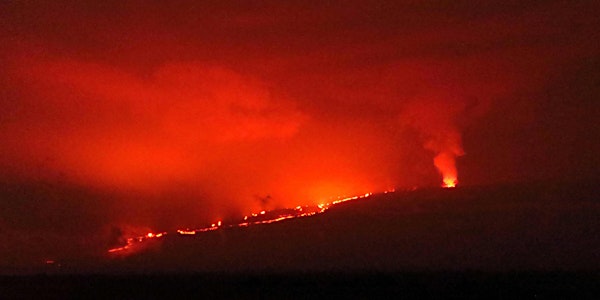 Visioning 2023 Workshop: Igniting Intentions!
(Re-)Ignite your Fire! Set inspiring intentions for this year, and turn them into reality.
About this event
This Visioning Circle offers a creative and courageous space to reconnect with what fires us up and identify opportunities for change and growth—so we can create brighter futures, without burning out.
• We will connect and briefly look back to the past year--honouring our learning and releasing what we want to leave behind.
• Then we'll look forward to explore what exciting experiences or changes we'd like to create or attract this year, set intentions and plan next steps.
• Activities include a visual journey, individual reflection and journaling and group sharing of ideas and insights.
You'll walk away with clarity, inspiration and action steps to turn desire into reality!
Zoom link will be emailed prior to workshop.
Alternate date: Feb. 8, 2023, 12-1pm
About the Facilitator:
Isabel Budke (PCC, CPCC, MRM) is a certified leadership coach, facilitator, search and rescue leader and yoga instructor. She has over twenty years of professional experience in designing and facilitating workshops in leadership, organizational and personal development, change management, courageous conversations and well-being (including Forest-Bathing). She serves leaders in the education, health, outdoor and sustainability sectors who want to lead with courage and confidence, connecting head, heart and hands. As an avid mountaineer and yogi, Isabel is passionate about integrating movement and nature experiences into her coaching, leadership development, nature and yoga programs.
For more info: www.IsabelBudke.com