About this Event
Beautiful surprises await you in the Flower Garden...
Starting July 9th, Birchwood Meadows will welcome guests to visit our gardens by appointment only, allowing everyone to enjoy the flowers safely and comfortably.
U-Pick Garden - Dates TBA
The U-Pick flower garden is expected to open in late July. Follow @birchwoodmeadows on social media to find out when the flowers are in bloom!
Limiting the Number of Visitors
Please reserve a ticket for yourself and each individual in your group, including children. Visitors without a reservation may be turned away if we have reached our capacity, even if they arrive with your group.
Private Groups
For groups of 6-12, we recommend a private booking. For availability, please email us at hello@birchwoodmeadows.ca
Photographers
Birchwood offers numerous scenic backdrops for photographers, including editorial flower gardens, open fields, and wooded areas. Read more here or email us at hello@birchwoodmeadows.ca to inquire.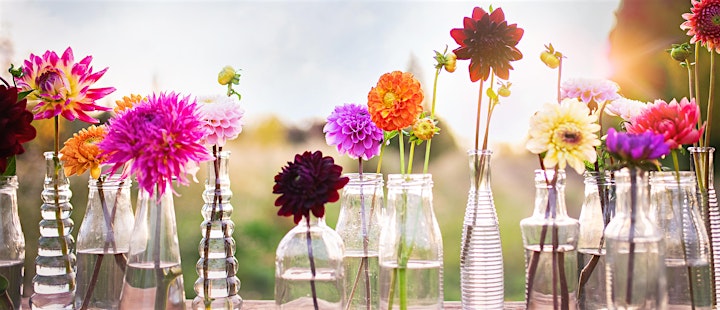 Birchwood Meadows
Learn more about what we do: Flower Farm & U-Pick
Open Rain or Shine
Flowers enjoy both sun and rain, and so do we! Please be prepared for the weather during your visit, and wear footwear suitable for uneven ground and unpaved trails.
Visitor Information & Covid-19 Policies
Detailed information about our procedures and guest guidelines can be found here: Visitor Information
Cancellations
Because we are limiting the number of visitors, we would very much appreciate if you would let us know if you are unable to attend, or if your group numbers change by cancelling your ticket order or sending us a quick email at hello@birchwoodmeadows.ca.