Description
Volunteer with NextGen and join us as we take over the Edmonton Food Bank.
Did you know that each month over 20,000 people receive food from Edmonton's Food Bank?
The Food Bank also distributes food to more than 400,000 meals and snacks each month through more than 230 agencies, churches or food depots with which we are affiliated. Approximately 40 percent of clients served are children under 18.
We will be volunteering as a group in the Edmonton Food Bank warehouse - activities include: sorting food donations, repacking food items, building generic boxes, building hampers for clients and more.
There are two volunteer shifts to choose from - please select the date you are able to join us in the Edmonton Food Bank warehouse below. Minimum age requirement is 14 years old.
The Food Bank has provided us with some important ifomration regarding voluteering in the warehouse - please take the time to read.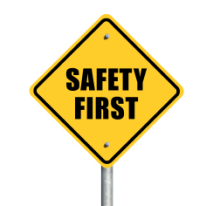 Edmonton's Food Bank is a working warehouse. For safety purposes please read the following:
(running shoes, steel toed or hiking boots) If your workplace requires you to wear safety shoes such as steal toe shoes; we recommend you wear them.
(Forklifts, power jacks & pallet jacks) Please be aware of your surroundings
Volunteers could be asked to help organize the warehouse using non-powered pallet jacks (on-site training provided)
Volunteers maybe asked to swamp with drivers and help bring back donations or help with deliveries (this activity does require volunteers to leave the building with the driver during your scheduled shift and some heavy lifting is involved) Dolly & bread cart will be provided to help with heavy loads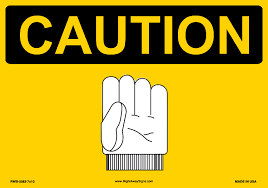 Please note: Due to high costs, we're only able to provide vinyl gloves in the warehouse. Please feel free to bring your own working gloves if you choose to
Please bring your own locks to lock any of your personal belongings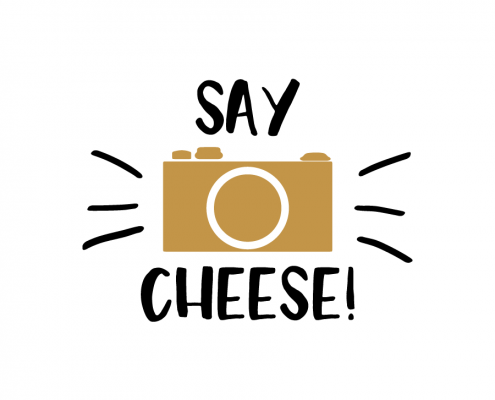 You're more than welcome to take pictures of your group working and don't forget to take a group picture by our selfie wall! For confidentiality purposes; we ask you do not take pictures of other volunteers, agency workers or clients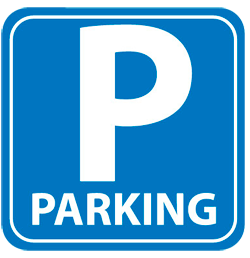 Angle parking is available in front of our building and along the north side of our second warehouse (11434-120 Street). Please do not park in the first 8 slots as those parking spots are reserved for Harlem Fairbank. Please carpool if you're coming in with a large group - as there could be limited parking space.
If your team is scheduled after 4:30pm (Monday-Thursday) or on any time between 8:30am-4:30pm Saturday please buzz the black button (right side of the main entrance by the loading dock) and someone will come to greet you.