Description
Join us for an Introductory VR Info Session and learn the process for building virtual reality experiences.
By the end of the Introductory VR Info Session you will understand the basics of VR development, try VR experiences on the Oculus and HTC Vive, get to know a community of VR creators and learn about future resources to help startup your own VR projects.
Overview:
Learn how Unity is used to build virtual reality experiences

Try VR demos on the HTC Vive & Oculus Rift

Learn about future resources for creating VR experiences from Academy of VR
You'll learn to:
Use tools from Google VR, SteamVR and HTC Vive

Use Unity to begin creating VR experiences of your own
You'll leave with:
A basic understanding of how to use Unity to create your own VR projects

A network of friends and colleagues who are passionate about VR


Partners:

Community Partners: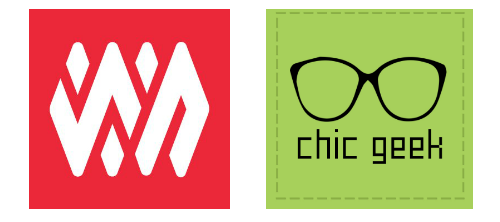 Academy of VR Instructors:


Jason Campbell, Amanda End and Daniel Nascimento have a combined 10+ years of experience building VR/AR software and applications in Unity. They've worked on professional projects that include commercial releases for large companies and VR studios, independent game contracts as well as self-publishing original content on platforms like Steam.
Testimonials for Academy of VR Courses:
"The Instructors were fantastic! They were knowledgeable, confident, and could handle questions with ease. Great course on VR and team who were very helpful, the experience was excellent." – Paul, Game Designer – Vancouver
"Gave me hands on experience with Unity, which I had no prior experience with. I'm ready to start making my own VR games! – Eric, Android Developer – Vancouver
"The instructors were knowledgeable, friendly and approachable. The entire organization was very professional and passionate about VR." – Rex, Student – Vancouver
Advanced Courses with Academy of VR:
Academy of VR offers advanced courses in virtual reality and augmented reality. Learn more about Academy of VR on our website: academyofvr.com