Description
VR Empathy is a rapidly growing discipline within the immersive media landscape, allowing citizens to more deeply connect to the lived experiences of marginalized communities, such as Syrian Refugees, First Nations in Canada, Black Lives Matter protesters and more.
---
In this session, you will have the opportunity to experience the power of VR Empathy and learn from the one of Toronto's leading VR experts, Jonah Brotman, co-founder and CEO of House of VR. The session will have VR units on hand for attendees to try.
Key Takeaways:
Learning about VR as a tool for empathy

Understanding best practices in VR


Scoping the future of VR as an educational tool


Getting to experience VR first hand

About Jonah Brotman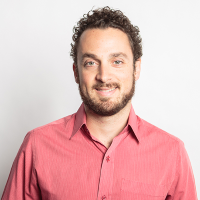 Jonah Brotman is a serial entrepreneur who started Operation Groundswell, a backpacking with a purpose organization, StashBelt, a hidden zipper leather money belt company that scored a deal on Dragon's Den, and has pitched for $1M USD from former President Clinton in the Hult Prize. Jonah is currently an evangelist for the future at House of VR.
What is Spotlight?
As the world's first working, learning and growing store – we are excited to introduce Spotlight: a new community gathering and learning space. Spotlight will be a space to engage communities with knowledgeable experts to educate, inspire, share, and connect. You can learn more about events happening at Spotlight here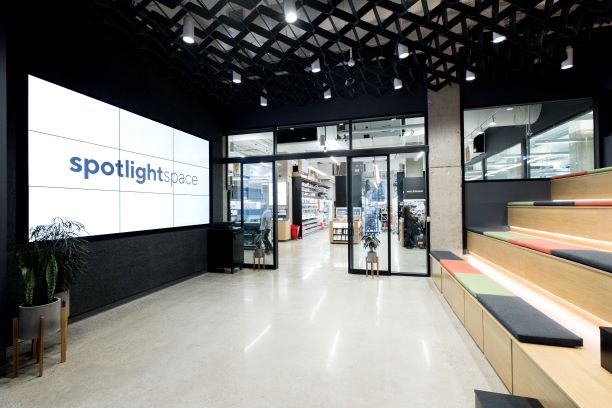 Spotlight is a space accessible to persons that use mobility devices. We encourage people from all backgrounds to participate in our public programming.