Description

House of VR and the Centre for Social Innovation present:
Experience the future of storytelling by exploring VR as a tool for empathy
---
Wednesday, Nov 15th 7-9:30pm
Format:
7-8pm: VR content experiences open
8-8:45pm: Speaker's Panel
8:45-9pm: Q&A
9-9:30pm: VR content experiences re-open
"Vice Canada Presents: Cut-Off" - Cut-Off VR is an immersive 360° documentary experience that places the viewer in the middle of Prime Minister Justin Trudeau's historic visit to Shoal Lake 40, a First Nation in Canada without access to clean water. Viewers also visit Cross Lake, where a state of emergency was declared after a wave of youth suicides.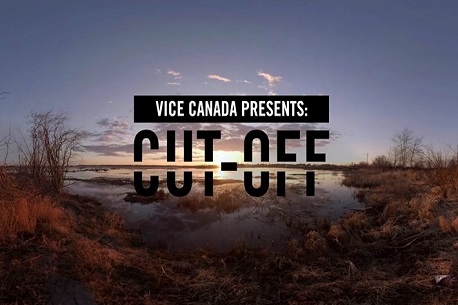 "The Hunt" - The Hunt imagines a postwar North America in 2167 that lies in ruin, where the law is enforced by a fleet of automated orbs that patrol the skies. When an orb interferes with a man and his son on a goose hunt on sovereign Mohawk territory, it forces an altercation.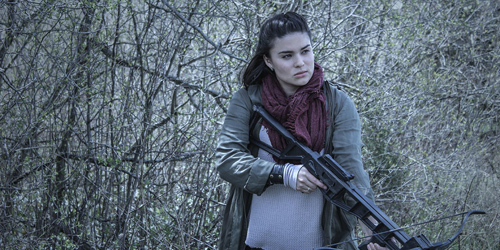 Speakers:
J Lee Williams, Director, Cut-Off
Danis Goulet, Director, The Hunt
Nyla Innuksuk, VR Filmmaker, Pinnguaq Productions
---
The VR Empathy Series at House of VR is a monthly showcase of the best VR Empathy content, followed by talks from award-winning creators and field experts. Beginning with a focus on Indigenous issues on reserves and the plight of Syrian refugees, the VR Empathy Series will educate the general public on the true power of VR.
Called the "ultimate empathy machine" in 2013, VR allows viewers to "walk a mile in the shoes" of Syrian refugees, First Nations on reserve in northern Canada, Alzheimer's patients and so many more. Will this new medium change the way marginalized voices are heard/seen?