Description

House of VR and the Centre for Social Innovation present:
Experience the future of storytelling by exploring VR as a tool for empathy
---
Wednesday, December 13th 7:30-10pm
Format:
7:30-8:15pm: VR content experiences open
8:30-9:30pm: Speaker's Panel
9:30-10pm: VR content experiences re-open
"Clouds Over Sidra" - Clouds Over Sidra is a 2015 virtual reality film about the Syrian refugee crisis. The movie was created by Gabo Arora and Chris Milk in partnership with the United Nations and Samsung. The film features a twelve year old in the Za'atari camp in Jordan, home to 84,000 Syrian refugees. It follows her throughout the day from her family's tent, to school, to a bakery, to a computer lab and the camp football pitch. It was the first film shot in virtual reality for the United Nations.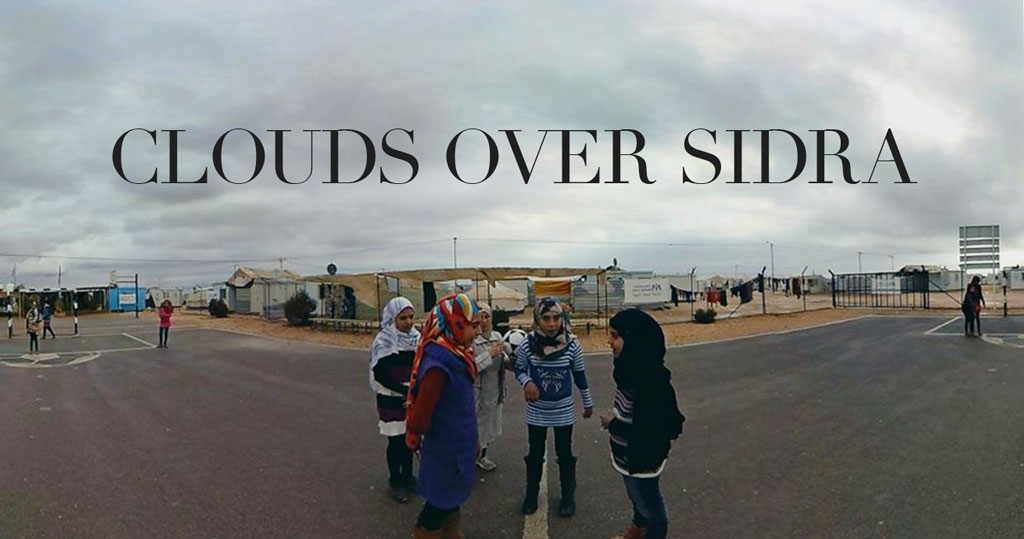 "Migrant Crisis - Jaunt VR" - Thanks to Sky News and Jaunt VR, you can now experience what it feels like to be a fleeing migrant as boats, packed with refugees, land on a beach in Greece. We see a mother carry her young child ashore and to safety. Hear the cries of relief as they finish the dangerous crossing. Experience the fear and struggle of families fighting to stay alive. It is shocking and emotional - but an amazingly compelling story of the a crisis rocking Europe.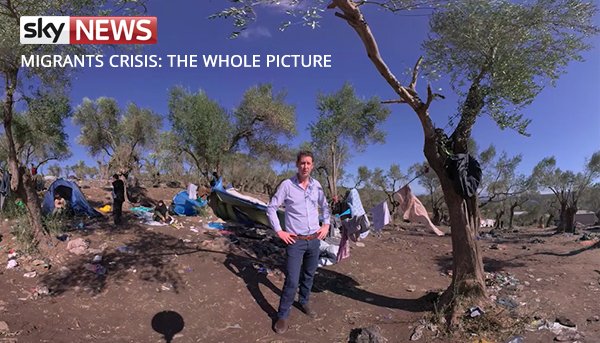 Speakers:
The Honourable Elizabeth Dowdeswell, Lieutenant Governor of Ontario
Anna Hill, Founder, The Together Project (www.togetherproject.ca)
Alen Palander, Photographer/Creative Director, Iraqi Refugee (www.alenpalander.com)
Dana Kandalaft, Founder, TightKnightSyria (https://www.tightknitsyria.com)
---
The VR Empathy Series at House of VR is a monthly showcase of the best VR Empathy content, followed by talks from award-winning creators and field experts. Beginning with a focus on Indigenous issues on reserves and the plight of Syrian refugees, the VR Empathy Series will educate the general public on the true power of VR.
Called the "ultimate empathy machine" in 2013, VR allows viewers to "walk a mile in the shoes" of Syrian refugees, First Nations on reserve in northern Canada, Alzheimer's patients and so many more. Will this new medium change the way marginalized voices are heard/seen?