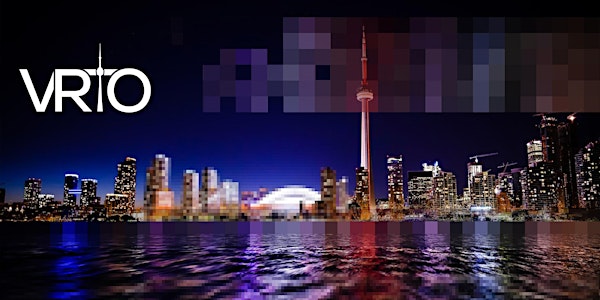 VRTO Virtual & Augmented Reality World Conference + Expo 2016
When and where
Location
Toronto, ON M5B 1J2 Canada
Description
VRTO World Virtual & Augmented Reality Conference & Expo 2016
Toronto, Ontario, Canada - June 26th and 27th, 2016


+ (special industry preview and reception June 25th)
NOTE: ALL TICKET HOLDERS MUST GO TO REGISTRATION TABLE TO PICK UP WRISTBAND OR LANYARD. Please be sure to check the date of your ticket! With the exception of 2-Day event tickets, all tickets are valid for only the date for which they are purchased!

ALL TICKETS ALSO INCLUDE GENERAL ADMISSION TO EXHIBIT HALLS
---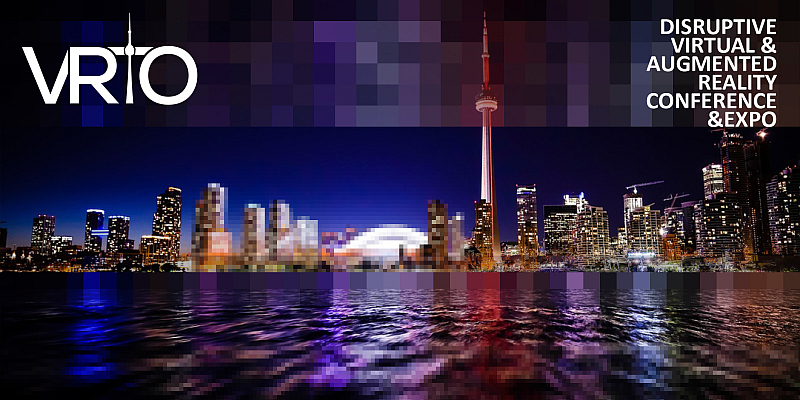 A unique, international exhibition and professional conference exploring arts, culture and science through immersive technologies.
This event is has a 13+ minimum age requirement
See Why Huffington Post says:
"5 Reasons VRTO Will Completely Change the Face of VR"
Featuring:

A Professional 2-Day Conference
Featuring two tracks that include talks, panels and presentations from top virtual and augmented reality industry leaders for the business-minded and those looking for true insider tips and concepts

An Interactive Virtual & Augmented Reality Exhibit Hall
A dynamic and diverse exhibition hall featuring vendors, products, interactive content demos and special events from around the world!


FIVARS (The Festival of International Virtual and Augmented Reality Stories)
featuring the best immersive story-driven content from around the world in a premium setting
with optimized wait times and several exclusives and world premieres!
2 Intensive Training Days
Intensive training in 360-degree Immersive Video Production and Interactive Virtual Reality Content Creation by local and international industry leaders who will share their experience, wisdom and actionable takeaways over two full days
The Hacker's Guide to the Metaverse
A disruptive 2-day workshop for adventurous beginner and seasoned developers, makers, programmers, or curious fans of VR who want to learn new skills and ideas from radical thinkers - one ticket for 2 full days!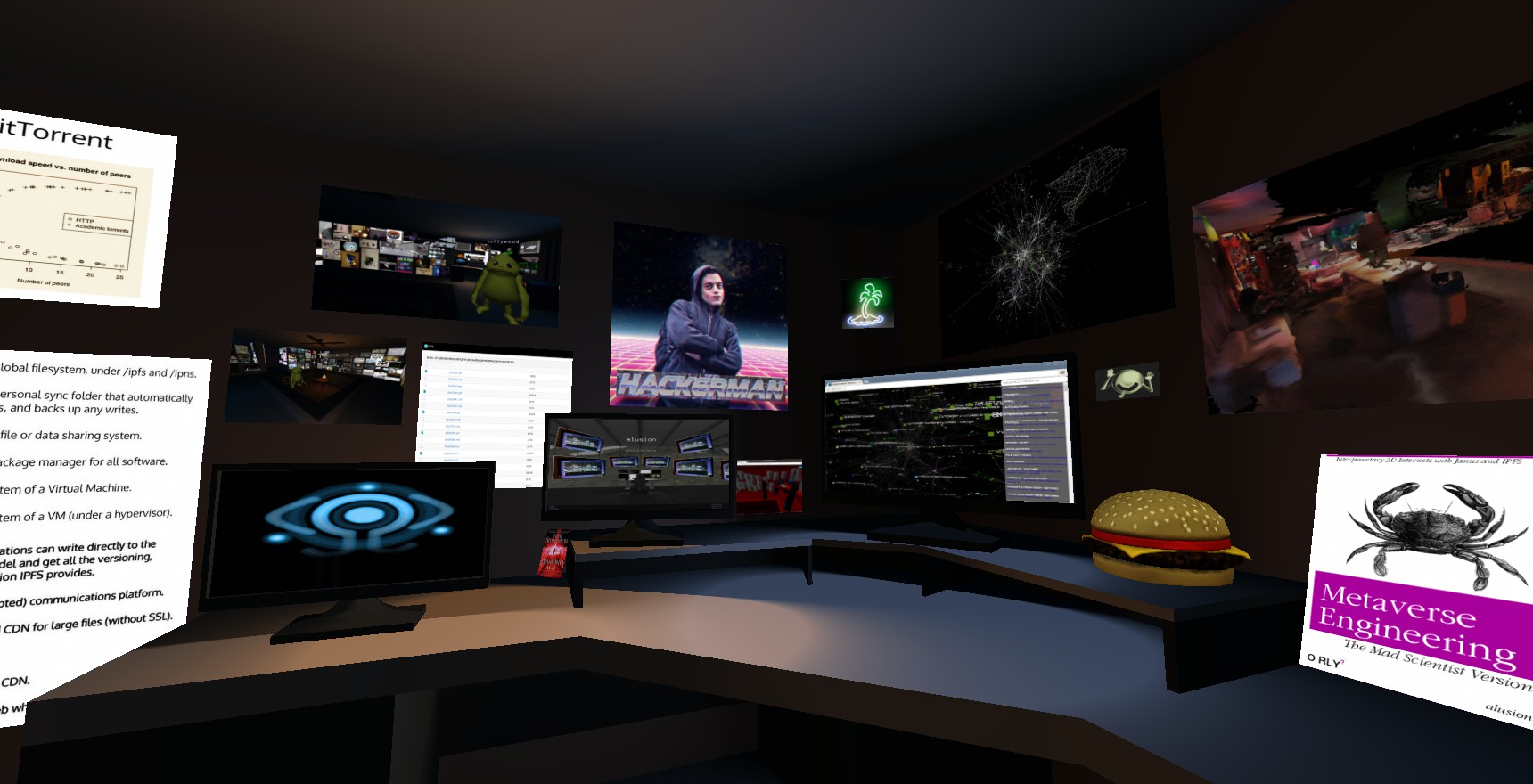 And much, much more!
IMPORTANT NOTE: Please be sure to check the date of your ticket! With the exception of 2-Day event tickets, all tickets are valid for only the date for which they are purchased!
---
Where it's happening:
Mattamy Athletic Centre
(formerly known as Maple Leaf Gardens)
50 Carlton St.
Toronto Ontario Canada
There is also an Industry and Media-only preview night on Saturday June 25th from 7-10pm.
Super Pass holders will have access to this closed event.
---

For additional information on events, see ticket descriptions.
Visit the official site for schedules, speakers and events and much more:
http://Conference.VirtualReality.TO