VRTO2020 at The Flotilla is the bleeding-edge, internationally acclaimed immersive technologies online event. For new ticket holders only!
About this event
The VRTO 2020 Season Pass
Gain Access to the Critically Acclaimed Virtual Conference!
By popular demand we are releasing a "Season Pass" ticket for those who were unable to make it to the inaugural launch of the groundbreaking VRTO "Flotilla."
Gain access to the no-holds-barred, thought-provoking presentations and conversations that VRTO is known for.
Featuring conversations with thought-leaders from around the world who represent and lead such companies as Ford's Autonomous Fleet, Digital Domain, Cisco, HTC Vive, Metastage, SPINVFX, Pixomondo, Zappar, 8th Wall, among many others
IF YOU ALREADY PURCHASED A PRO-PASS for VRTO2020 YOU ALREADY HAVE ACCESS AND DO NOT REQUIRE THIS TICKET.
Key discussion tracks include:
Virtual Humans | Spatialized Web | Game & Experience Design | The Future of Work | Education and Research | Climate and Ecology | Accessibility and Communications | Marketing | Retails and Commerce | Business and Enterprise | Law, Ethics, Privacy | Autonomous Vehicle Systems, and more...
The VRTO 2020 Flotilla is a formation of hubs and platforms tethered together to form a powerful multimodal, multidimensional fleet. It comprises different spaces, strategies, aesthetics, technologies, and multimedia exhibits and presentation areas, as we strive to move towards an interoperable future.
Check Out Event Highlights Below!
--------------------------------------------------------------------------------------------------
WHAT DO I GET WITH MY SEASON PASS?
The ticket provides you exclusive access to all recorded content (over 80 speakers!) that you can watch and enjoy at your own pace, until November 2020. Available through the Whova app for mobile or web.
It also provides access to upcoming Special Presentations, Events, and Meetups, that we will host in the online 3D VRTO Flotilla. Available on Desktop, Mobile and VR in customized Mozilla Hubs Venues.
HOW DO I USE MY SEASON PASS?
Once you purchase the ticket, you will receive an onboarding email with an access code and link to the event schedule outlining all the available talks, discussions, and panels (content is regularly added to the platform) and a special page for upcoming events.
HOW MUCH DOES THE SEASONS PASS COST?
The ticket costs $89 for all the on-demand content and upcoming events.
--------------------------------------------------------------------------------------------------
CHECK OUT THE WEBSITE FOR MORE INFO ON SPEAKERS & UPCOMING EVENTS
FOR QUESTIONS & MEDIA INQUIRES
Email: sales@conference.virtualreality.to
HIGHLIGHTS FROM VRTO 2020 YOU CAN ENJOY!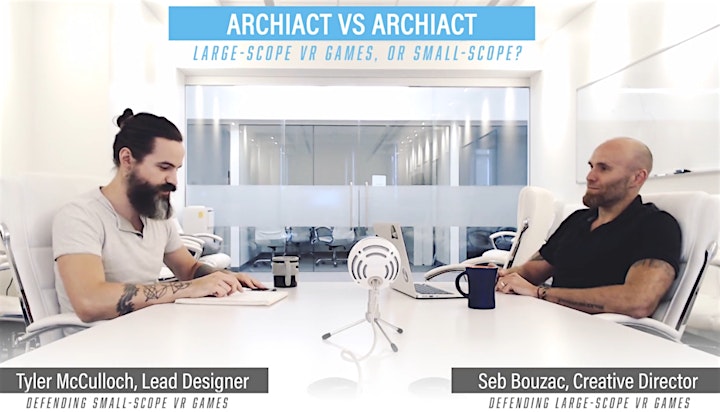 Tyler McCullloch and Seb Bouzac presented Archiact vs. Archiact, a fly-on-the-wall discussion series that brought attendees inside the real conversations of a VR game studio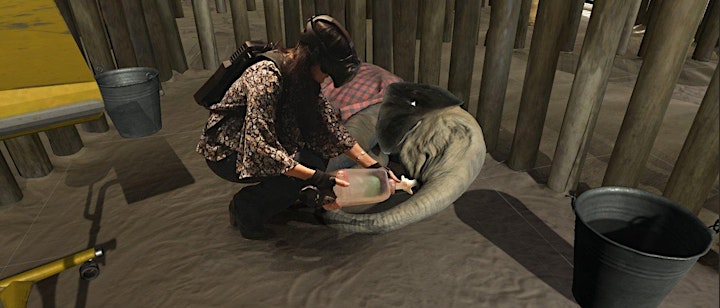 Rose Barasa, Strathmore University, shared how VR/AR is being used in Africa and how companies can tap into this growing industry. Image: My Africa: Elephant Keeper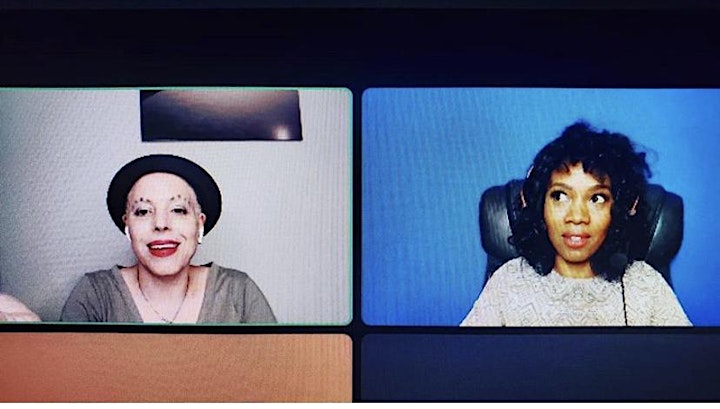 Galit Ariel and Keisha Howard spoke about breaking the mold – using tech and gaming, to teach critical thinking and skills.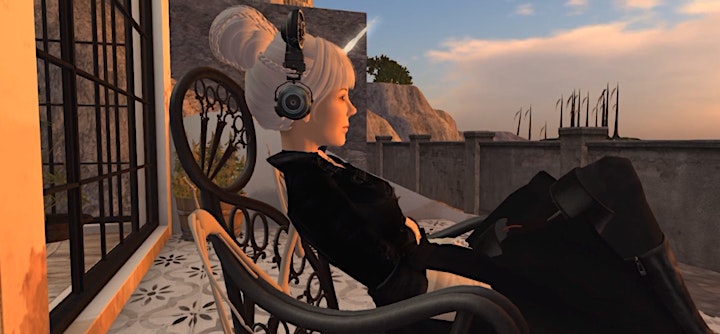 Melody Owen shared her avatar's travelogue and took us on a tour of a series of social worlds.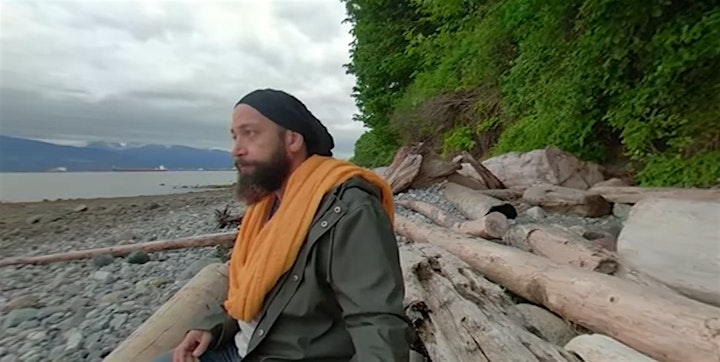 As part of VRTO's Accessibility Summit, Moisen Mahjoobnia spoke about preventing and reducing depression by bring nature to people through VR.
Organizer of VRTO2020 Flotilla Season Pass