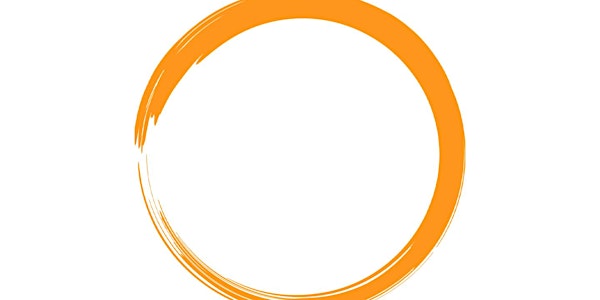 Vulnerability Is not weakness men's circle
This is a men's circle to share with each other, hold space, listen with empathy and offer compassion.
About this event
This event will be for men of all ages. A event where we can come together as men and talk about life, share stories and show some vulnerability! I hope this space will show more men that being vulnerable is a great measure of courage and not weakness.
The Circle will last up to one and a half hours depending on the flow of things. All donations will be gifted to our hosts in reciprocity for their time and energy.
Spaces are limited to 10 to help create an intimate container.
About the host - I am currently attending Rhodes wellness college, Taking the 2 year professional counselor diploma program, I am in semester one taking my life coaching certificate. I am 31 years of age and live in port moody BC.
Community agreements
By RSVPing to this integration circle you agree to our community guidelines. We welcome all to join to help us co-create a safe, warm, and sacred space for deep connections and sharing to emerge.
Be on time
You're coming into a sacred community space
Appreciate silence and emergence
Not everyone has to share
Understand the power of words and choose yours wisely
Whatever wants to come up in respect and kindness is welcomed in the space
Be mindful of the time allotted to each person to keep things within the time container
Mute yourself when it's not your turn to speak
Share opinions from a place of personal experience, rather than preaching to others
Respect everyone without judgement
Keep an open mind and heart when feeling triggered and stay receptive to new ideas