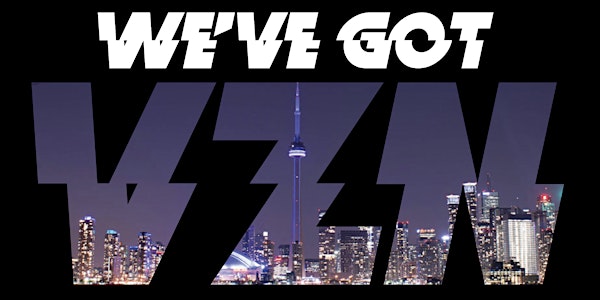 VZN Awards 2021
Creating change, Building passion, Inspiring lives. We recognize all things that influence us as artists. By Artists for Artists.
When and where
Location
CityView Drive-In 20 Polson Street Toronto, ON M5A 1A5 Canada
About this event
On July 11 2021, Efe Magazine will host the Inaugural VZN Awards Ceremony. The VZN awards are a Canadian image-based competition for beauty professionals and artists across the globe, creating a new standard for industry awards. We have curated unique entrance categories that will allow high calibre artists to showcase their creative capabilities. Categories will include hair, makeup, music, fashion, dance, photography, and visual arts. The VZN awards will be an 'Oscar-like' event that brings creatives together to celebrate, recognize and acknowledge extraordinary VZN. Be the first to proudly be recognized as a 'VZNary' within the beauty industry.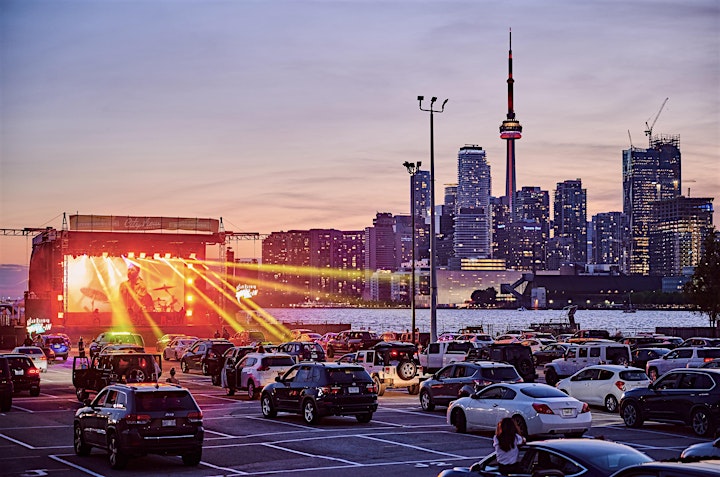 TICKETS ARE NOW FREE! REGISTER TODAY TO RESERVE YOUR SPOT
Welcome to the VZN Awards free ticket registration information.
It has been an exciting year of planning, developing and creating the VZN Awards. The response from the industry has been incredible. We had hundreds of entries, giving us 75 amazing finalists… We are so proud to have selected our first set of VZN Awards winners. We are ready to go. However, despite all our efforts to create the perfect plan B, COVID has managed to delay it. But, the show will go on! Due to Ontario's new reopening structure, we have moved our show date to Sunday July 11th. Not to worry, this extra time will allow us to provide you all with the most EPIC show ever!!!
Registration allows for a quick and smooth entrance on show day. Only registered guests will be permitted into the lot on show day. NO EXCEPTIONS. Your free ticket provides car parking in the general admissions area
Guests will need to provide photo ID along with their Eventbrite ticket
Please note: Each person in the car must have a registered ticket
Please note: Tickets are non-transferable. Each ticket is registered to the individual email address.