Creating change, Building passion, Inspiring lives. We recognize all things that influence us as artists. By Artists for Artists.
About this event
On July 11 2021, Efe Magazine will host the Inaugural VZN Awards Ceremony. The VZN awards are a Canadian image-based competition for beauty professionals and artists across the globe, creating a new standard for industry awards. We have curated unique entrance categories that will allow high calibre artists to showcase their creative capabilities. Categories will include hair, makeup, music, fashion, dance, photography, and visual arts. The VZN awards will be an 'Oscar-like' event that brings creatives together to celebrate, recognize and acknowledge extraordinary VZN. Be the first to proudly be recognized as a 'VZNary' within the beauty industry.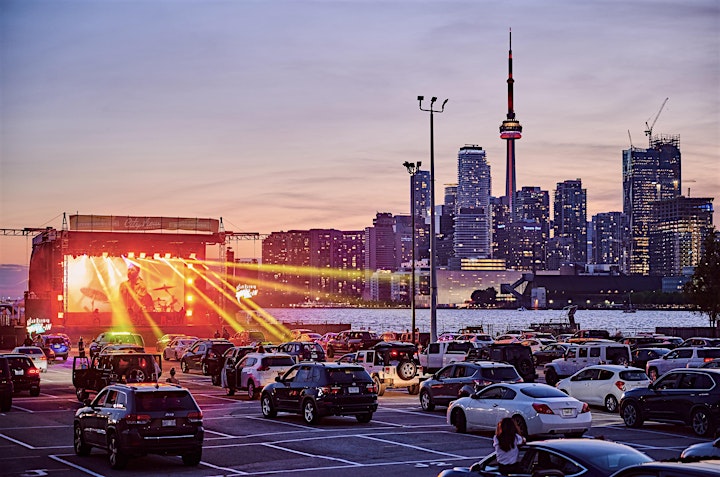 TICKETS ARE NOW FREE! REGISTER TODAY TO RESERVE YOUR SPOT
Welcome to the VZN Awards free ticket registration information.
It has been an exciting year of planning, developing and creating the VZN Awards. The response from the industry has been incredible. We had hundreds of entries, giving us 75 amazing finalists… We are so proud to have selected our first set of VZN Awards winners. We are ready to go. However, despite all our efforts to create the perfect plan B, COVID has managed to delay it. But, the show will go on! Due to Ontario's new reopening structure, we have moved our show date to Sunday July 11th. Not to worry, this extra time will allow us to provide you all with the most EPIC show ever!!!
Registration allows for a quick and smooth entrance on show day. Only registered guests will be permitted into the lot on show day. NO EXCEPTIONS. Your free ticket provides car parking in the general admissions area
Guests will need to provide photo ID along with their Eventbrite ticket
Please note: Each person in the car must have a registered ticket
Please note: Tickets are non-transferable. Each ticket is registered to the individual email address.
Organizer of VZN Awards 2021
Andrea Sampson; President of efe Magazine, Motivational Speaker, creator and founder of BIG Tease.  She is a veteran beauty industry professional with 11 years of experience as a National Director of Education and shows, a creative writer and stylist. Andrea is featured regularly on national media outlets such as the Marilyn Dennis Show, The Social and E-talk. Andrea is best known for her ability to capture an entire audience the moment she hits the stage. Andrea brings to the table her extensive knowledge of all hair types; carrying the title of "Multicultural Expert". She is a barber at heart as she started her career at Nappy's hair shop; one of the first mainstream barbershops in the GTA.  Andrea is a two-time Mirror awards finalist, with diverse coloring abilities that allow her to own the title of "Master Colorist". Andrea not only makes long hair styling look easy, she can incorporate multiple techniques to perfect up do's, making her truly dynamic. A vibrant personality with a true passion for the industry, Andrea is a platform artist and educator who always adds her own twist on new trends while embracing traditional techniques. To add to her repertoire Andrea brings to you her expertise in personal growth and business development.