Wampum Belts carry much wisdom. They set the intention for Treaties and how we are to be with each other and all life.
About this event
gkisedtanamoogk, is from the Wampanoag Community of Mashpee located on cape cod south of boston, massachusetts; he is family member of Nkeketonseonqikom, the Longhouse of the Otter, and T8nuppatonseonqikom, the Longhouse of the Turtle; married to Miigam'agan, together with three Children and four Grandchildren. He was one of five Commissioners on the Maine Wabanaki State Child Welfare Truth and Reconciliation Commission and taught for 10 years at the University of Maine, Orono Campus as an Adjunct Instructor and lecturer in the Native American Studies and the Peace and Reconciliation Programs.His applied occupation includes Cultural and Legal Theory with particular interests pertaining to the social, political, legal, scientific, and spiritual Life of Wampanoag and Wabanaki Nations; he also engages in many activities of advocacy and interest to Indigenous Peoples including, Indigenous Law, Science, Linguistics, and Education.gkisedtanamoogk resides with his Family at Esgenoôpetitj on the Burnt Church Reserve, occupied by new brunswick canada.
Wolastoqewi Grand Chief spasaqsit possesom - Ron Tremblay, is his birth name but his traditional name is "spasaqsit possesom" – morningstar burning. He is a citizen of Wolastoq Nation. Being the youngest of 10 children, Ron grew-up surrounded by the Wolastoqey language spoken fluently. Ron credits his mother and grandparents for his genuine love of the language and he also acknowledges that they provided him the true teachings of life. After moving to Fredericton in 1991 he befriended several Elders from local communities. The Elders guided him deeper into his Wolastoqey traditional ways. After years of involvement in various ceremonies he gained wisdom and knowledge of the "Wolastoqey way of life". Still today, Ron practises the traditional ways of his people. In November of 2016, Ron was installed as Traditional Wolastoq Grand Chief. The mandate of the Wolastoq Grand Council is to protect and preserve their non-ceded traditional homeland and waterways.
Serena Francis who continues to make wampum belts. bio to follow soon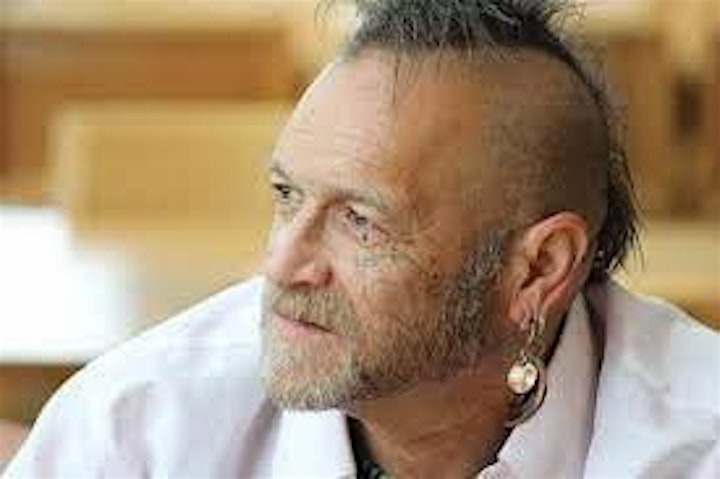 Organizer of Wabanaki Knowledge Keepers: Wampum Belts