Westwood Alliance Church Intercultural Worship - June 20, 2021 at 9:45am
About this event
June 27, 2021
9:45AM
IN-PERSON WORSHIP Q&A
Q: Can I come without pre-registration?
A: No. For safety and record purposes, we require everyone to pre-register. If you show up at the door without pre-registration, you will be denied access to the building.
Q: What would happen when I register online?
A: You are required to read and agree the In-Person Worship Policies and provide contact information for further notifications. Once registered successfully, you will receive a confirmation (a digital ticket).
Q: What further notifications should I expect from the church?
A: We will send you a reminder together with 4 basic health clearance questions 24 hours in advance. Please read them carefully and come only if you can confirm the health requirements.
Q: What if I am not able to come after I registered? Can I just pass the ticket to someone else?
A: No. Contact us as soon as possible when you know you are not able to come. If that person just shows up at the door using your registration without us knowing beforehand, he/she may be denied access to the building.
Q: Do I have to bring the digital/printout ticket with me when I come?
A: No, it is not necessary to bring a printout or show us the digital ticket when you check in. We already have you on record and are prepared to welcome you.
Q: What should I expect?
A: We encourage everyone to come at least 15 minutes earlier to ensure a smooth check in process. Wear a mask when you come, if you forgot to bring your own, we can provide you one. Temperature will be taken at the door. Sanitize your hands with church provided sanitizer and keep social distancing at all time. Usher will direct you to your seat, please do not change on your own. When worship finishes, you will be directed to the designated exit.
Q: Who should I go to if anything unexpected happens while we are in the church?
A: An on-duty pastor will be present to make any on the spot decision. An office staff will also be there to provide administrative support.
It is our prayer that together we will make this in-church worship a time to experience God's glory and powerful presence. We look forward to seeing you again at church!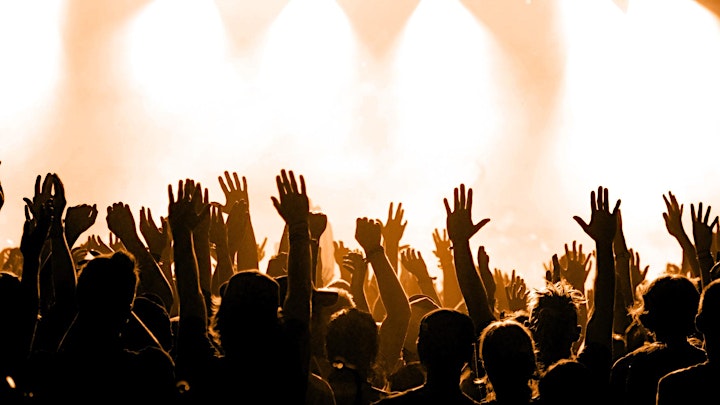 Organizer of WAC Intercultural Worship - June 27, 2021 at 9:45am