Wade Davis presentation "Magdalena: River of Dreams - A Story of Colombia"
Wade Davis, a renowned anthropologist, will captivate you with an evening of eloquent stories & stunning photographs from his latest book.
About this event
This event is in support of fundraising for the University of British Columbia Faculty Women's Club Childcare Bursary for UBC students. The Bursary will assist student parents facing financial hardship from the high cost of paid childcare while undertaking a university education.
Professor Wade Davis is one of the most articulate and influential western advocates for the world's indigenous cultures. He has been described as "a rare combination of scientist, scholar, poet and passionate defender of all of life's diversity" (TED Talks).
Wade Davis is the author of twenty two books, including Magdalena: River of Dreams, One River, The Wayfinders, and Into the Silence, which won the 2021 Samuel Johnson Prize, the top award for literary nonfiction in the English Language. A Harvard graduate with innumerable awards and accomplishments, he was the Explorer-in-Residence at the National Geographic Society from 1999 to 2013 and is currently a UBC Professor of Anthropology and the BC Leadership Chair in Cultures and Ecosystems at Risk. In 2016, he was made a member of The Order of Canada. In 2018, he became an Honorary Citizen of Colombia.
The number of seats sold will remain limited at 50% of capacity, for safety and comfort. Otherwise, this event will follow the Covid-19 restrictions and recommendations from the Government of BC and UBC.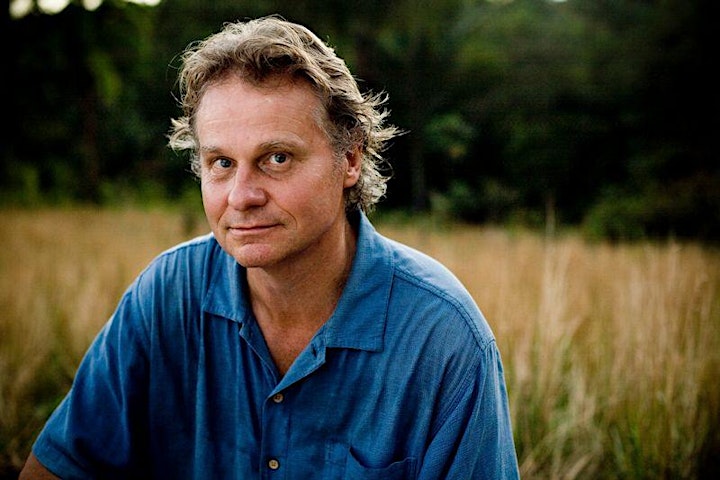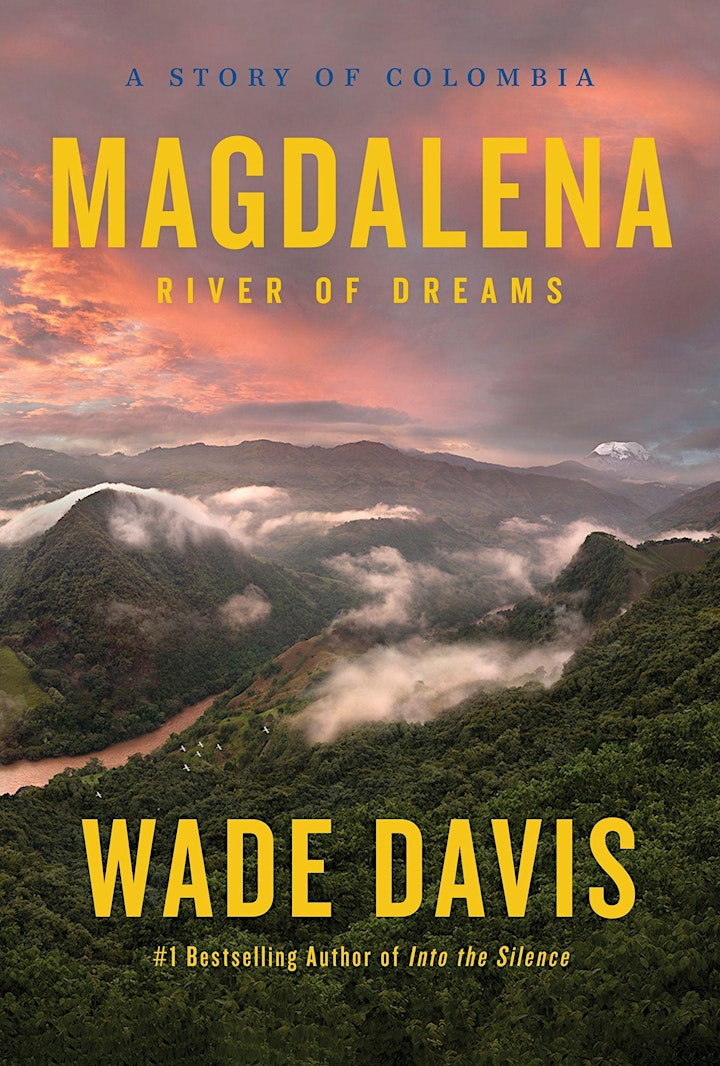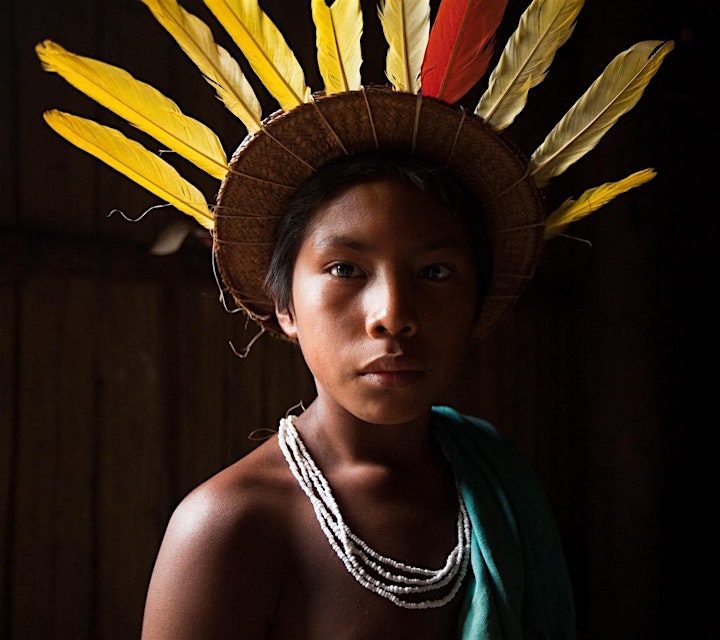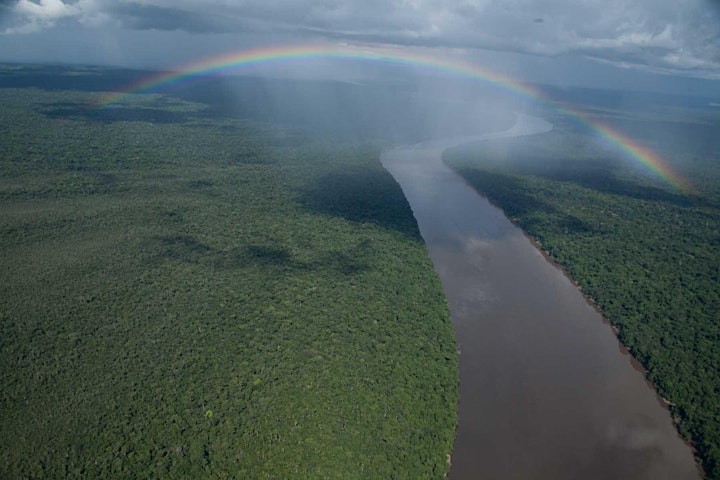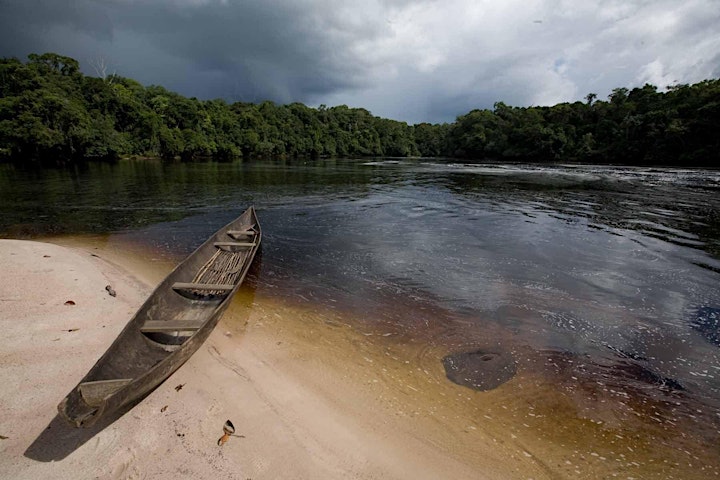 Organizer of Wade Davis presentation "Magdalena: River of Dreams - A Story of Colombia"