Waking the Frog Book Launch

Thursday, April 3, 2014 from 6:00 PM to 8:00 PM (EDT)
Event Details
It is clear to anyone who counts carbon levels and reads the business pages that — despite good intentions — our global economy is on a collision course with extreme climate change. Even the highly conservative International Energy Agency recently confirmed business-as-usual gets us to nearly 6° C of warming this century. Yet we remain paralyzed. Why?

Join author Tom Rand at MaRS Discovery District for the launch of his new book, Waking the Frog: Solutions for Our Climate Change Paralysis. Tom will speak about the underlying reasons that keep us from acting with effort to solve the climate change problem, from the psychology of denial to a deep and inherent conservatism in the business community. A hard-hitting blend of psychology, economics, finance and technology. The talk will be followed by a book signing by the author.


Waking the Frog: Solutions for Our Climate Change Paralysis by Tom Rand
by the Author of Kick the Fossil Fuel Habit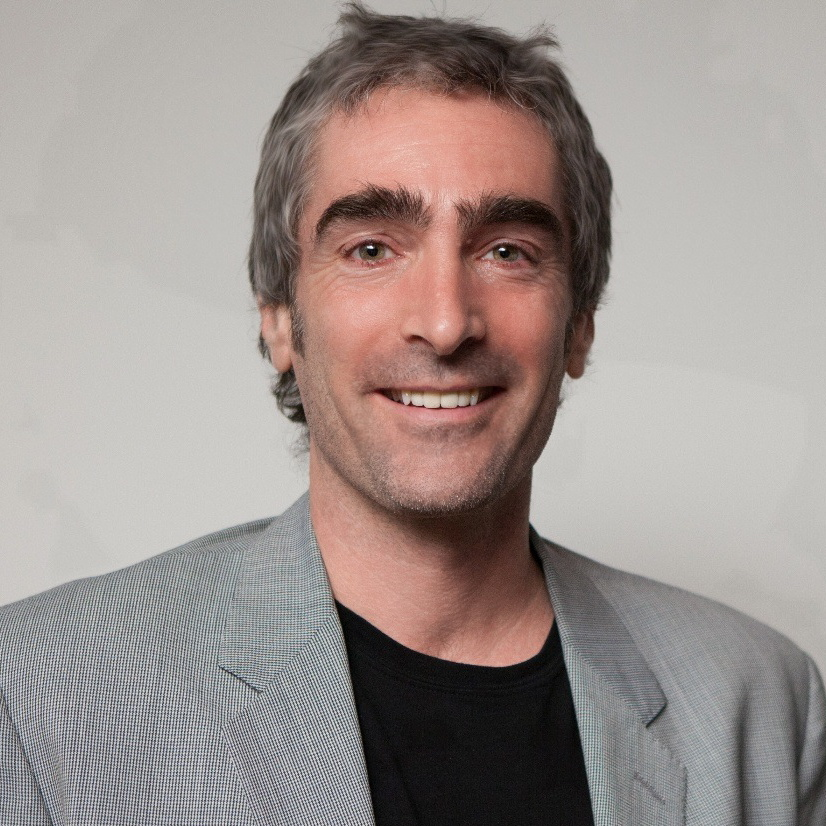 "With powerful and beautifully clear writing, Tom Rand weaves together an extraordinary range of knowledge. It is a comprehensive and compelling handbook for action."
—THOMAS HOMER-DIXON, author


"Tom Rand speaks for a generation that does not want to go numb and boil to death. There are a plethora of books on climate disruption. Read this one. Waking the Frog has breadth, science, practice, enterprise, and vision."
—PAUL HAWKEN, author


"Waking the Frog is a pragmatic, multi-disciplinary, and quite brave attempt to wrestle this problem to the ground. Well worth reading."
—JEFF RUBIN, author and economist


"A unique blend of psychological, economic, and technological analysis, a triple punch which leaves climate change deniers and prevaricators no place to hide."
—JOHN GODFREY, author, academic, and politician


When & Where

MaRS Discovery District (Auditorium)
101 College Street
Toronto, Ontario M5G1L7
Canada

Thursday, April 3, 2014 from 6:00 PM to 8:00 PM (EDT)
Add to my calendar
Organizer
MaRS Discovery District, Social Innovation Generation & Ashoka Canada present
MaRS (www.marsdd.com) is a large scale, mission driven innovation centre located in Toronto and networked across Ontario, focused on building Canada's next generation of technology companies.
MaRS works closely with entrepreneurs to grow and scale their ventures into global market leaders in life sciences and health care, information, communications and entertainment technologies, cleantech, advanced materials and engineering, as well as innovative social purpose businesses. 
---
Social Innovation Generation (SiG) (www.sigeneration.ca) is a collaborative partnership founded by The J.W. McConnell Family Foundation, the University of Waterloo, the MaRS Discovery District, and the PLAN Institute. Our ultimate goal is to support whole system change through changing the broader economic, cultural and policy context in Canada to allow social innovations to flourish.
---
Ashoka (canada.ashoka.org) is the global association of the world's leading social entrepreneurs – individuals with system-changing solutions for the world's most urgent social problems. Ashoka is redefining the global citizen sector by creating a system of collaborative entrepreneurship. Connecting the work of individual social entrepreneurs to business, academic and public sector partners, they create a network effect driving the sector forward and developing new solutions to global problems.
Waking the Frog Book Launch