Artists and Artisans! This is the event for you to promote and sell your one-of-a-kind art and hand-made goods, comfortably and safely.
About this event
IMPORTANT UPDATE: Due to increase an increase in covid related cases, and recent changes in gathering limit regulations, Wall Candy is postponed until further notice.
Wall Candy Art Expo is Sweetly Affordable!
Wall Candy is getting creative this year, setting up for two full days in the beautiful outdoor space of Wesley Clover Parks, complete with luxuriously spaced and fully covered 20' ft spaces for vendors, making it extremely easy for artists and artisans to set up and display comfortably and safely. We will be celebrating the autumn with a unique outdoor market ideal for the Thanksgiving weekend.
All vendors will receive two 10'x10' ft booths, totalling 20' ft of display space. Display setup/installation will however be the responsibility of the vendors (i.e. grids, easels, tables, etc. will not be provided). Please see the "Tips" section below for ideas, and the "Venue Set-up" section below for rules pertaining to display options.
***Masks will be required***
DEADLINE: October 4th
Please read this page carefully and in full before registering.
Eligibility Criteria
The Wall Candy Art Expo is going into its third year, and every year we try to improve, adapt, and implement creative solutions to make the event better each time. All artists and artisans are welcome to participate. You can sell:
Original Artwork
Prints and reproductions if the original artwork is yours
Artisanal goods if you make them yourself
Jewellery, Pottery, Sculpture, Glass, Wood, Food
Screening
If you participated in Wall Candy in previous years, you do not need to submit a portfolio again (you are automatically eligible for the show this year). However, if you are new to Wall Candy, then please send us your portfolio or product website for approval before registering to participate. If you are a food vendor, please contact us and let know us know what you plan to sell, and what your set-up needs would be.
Contact / Email
wallcandyexpo@gmail.com
Please note that staffing capacity is extremely limited, so only emails pertaining to screening or questions not answered on this page will receive a reply.
Venue / Set-up
This year we are hosting Wall Candy outside, so we can enjoy the outdoors and share in fun fall vibe, with artists and artisans! This space allows us to remain safely and comfortably distanced.
Each vendor will get two 10' ft booths that are side-by-side (equalling 20' ft total per vendor): 1) "Admin Booth" - which is for the vendor to be in with their personal items and extra inventory, and 2) "Display Booth" which is for display only (setup for visitors to walk through; vendors are not supposed to be in this space with the visitors). Vendors are not allowed to use the inside of their Admin Booth for interior display; but can however use it for exterior display. It is highly recommended that vendors maximize the use of the exterior walls and frontage, which amounts to 20' ft worth of space. Please see the images below for reference of what the booths look like, and "Tips" section for ideas on how to set-up.
Please note that the tents/booths are actually high-quality modern horse stalls, meant for show-horses. They're made of white panels, and steel pipes. These are very sturdy tents, with ample height. However it is not permitted to adhere or affix anything to the stall walls with glues, nails, or screws. Stand -up displays, hooks, string, draping, shelving, tables are all permitted. See "Tips" section for more ideas.
Set-up will be from 8:00am - 11:00am on Saturday October 10th
Vendors will be assigned a set-up time window based on their booth allocation; Premium booths will get the earliest window. Please see the "security" section below for details on leaving items in the booths overnight.
Tear-down will be from 4:00pm - 6:00pm on Sunday October 11th
Vendors will be required to tear-down based on their assigned time window. Premium booths will be given the earliest time window. All vendors are required to leave their booths as they found them (no garbage or other items).
Parking
Registration fee includes parking for vendors in the "visitor parking" lot. Vendors have the option to upgrade to the "special parking" lot, which is much closer to the booth area, but has very limited spaces. Cars are not allowed to drive up to booths (perimeter only).
Electricity
Power is only included for the "Plus" category of booths (i.e. Standard Plus, and/or Premium Plus). Upgrading to the "Plus" is advised for vendors require electricity for their display, or for food vendors who need power. Please review the venue "Map" accessible through the checkout (prior to payment). If you secure a booth with power, you will be responsible for supplying your own power chord / extension cable (the venue recommends a minimum 25' ft chord, but suggest you bring two 25' ft chords, or one chord that 50' ft+, just in case, as the positioning of the power posts are not consistent on the site).
Security
There will not be any overnight security. Vendors are allowed to leave items in their booths, and can lock the door if they bring something to lock it with (e.g. bike lock). However there are no guarantees for item protection. It is advised that valuable items be taken home and set up again the following day (time window for this is the same as the previous day).
Carts
There will be several golf carts circulating from the visitor parking lot, around the perimeter of the booth area (they are not allowed to drive through the centre rows). These are to help support visitors with mobility issues, or large purchases. This also means that the perimeter is premium space (since the carts will circulate it regularly with passengers).
Bathrooms
This is an outdoor venue, so bathrooms will be porta-potties.
Wifi
There will not be wifi at this venue. Please prepare accordingly.
Marketing
Wall Candy is a "Sweetly Affordable" event, which means vendors can participate for a very accessible price point. This does however mean that there is no marketing budget for Wall Candy, and therefore all vendors need to participate in promoting the show as much as possible to help us make it a success.
Cancellation Policy
The expo will go on rain or shine! Registrations are therefore final; no credits or refunds will be issued . If cancellation of the event is required due to Covid lock down or related restrictions, then vendors will be issued refunds (amount is TBD depending on non-refundable setup costs). If the event needs to be cancelled due to not reaching critical registrations for the event to take place, refunds will also be issued.
Tips
Vendors are highly encouraged to consider the following tips:
You are expected to bring your own hand sanitizer; however you may also want to have a pump bottle of sanitizer available for your patrons.
Be creative / resourceful with your display options.

Check out images provided below to help you plan and brainstorm ideas
You can bring grids and s-hooks for hanging artwork; or you may want to bring items such as string, drop cloth, wire, and zip ties, so you can have alternatives for displaying. Remember that these are not traditional tents, they are meant to be high quality horse stalls.
Do not use any glues, adhesives, screws, or nails.

Think of creative ways to use the front of your booths for display; large items, signs and posters, etc. There is ample frontage, which can accommodate a table display as well.
Corner booths have an extra wall they can display on.
Remember that many patrons may not want to get too close (walk-by distance), so try to choose your display carefully to get their attention so it's easy for them to photograph your contact info (website, social media), and show them what you offer (commissions, workshops, custom products). Think large!
Taking payments should also be approach with creative solutions in mind: It is up to the vendor how they set up their payments. You could direct clients to make all payments online via e-transfer, or invoice through PayPal or Square, or maybe a special e-shop set up just for the event. This is up to you. You can say "no cash" if you want to keep things touchless. And you can put your tap reader on a stick to extend it out to buyers if you wish. Again, it's whatever you feel comfortable with. If you do approach within the 6' ft to take payment, then everyone must be wearing a mask.
Consider bringing a table and packing materials so you can offer your own wrapping options to your customers. You can also offer to hold the items for them until they are ready to leave (so they don't have to carry them around).
Dress warmly, and bring plenty of snacks and water for yourself!
Covid Safety Protocols
Vendors are expected to:
Wear a mask
Remain a minimum of 6' ft from other people (not in their party)
Have their own hand sanitizer
If selling food: samples/sampling is not permitted
Booth Tiers
STANDARD - [Blue]
Booths on the inside and middle of a row
STANDARD PLUS - [Teal]
Booths on the inside but end of a row
Comes with electricity, and extra wall for display
PREMIUM - [Pink]
Booths on an outside row, in the middle of the row
PREMIUM PLUS - [Yellow]
Booths on an outside row, but at the end of a row
Comes with electricity, and extra wall for display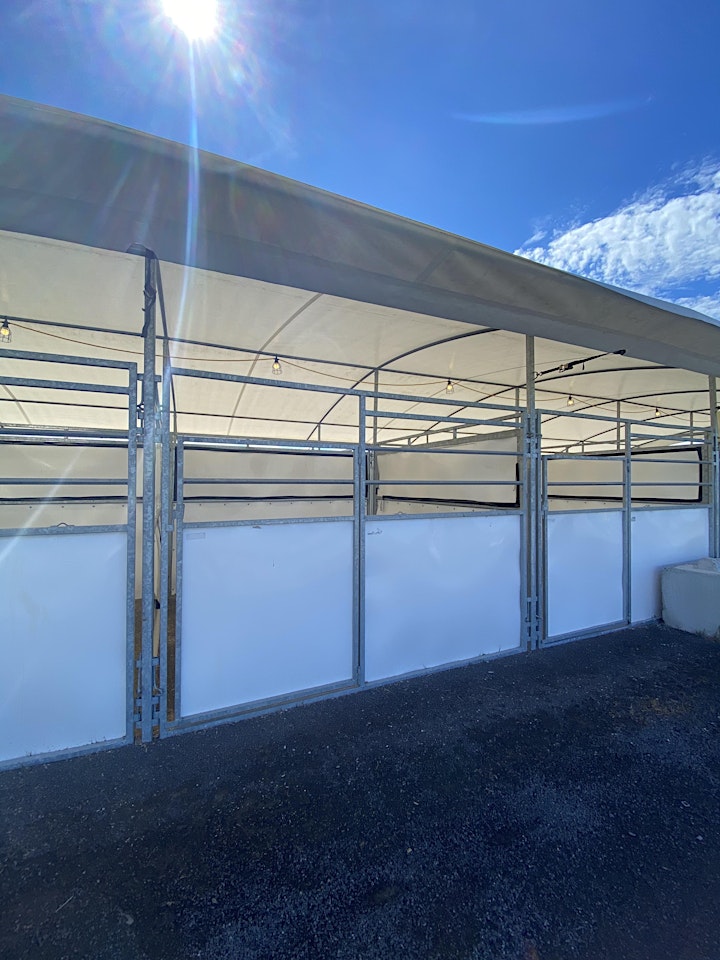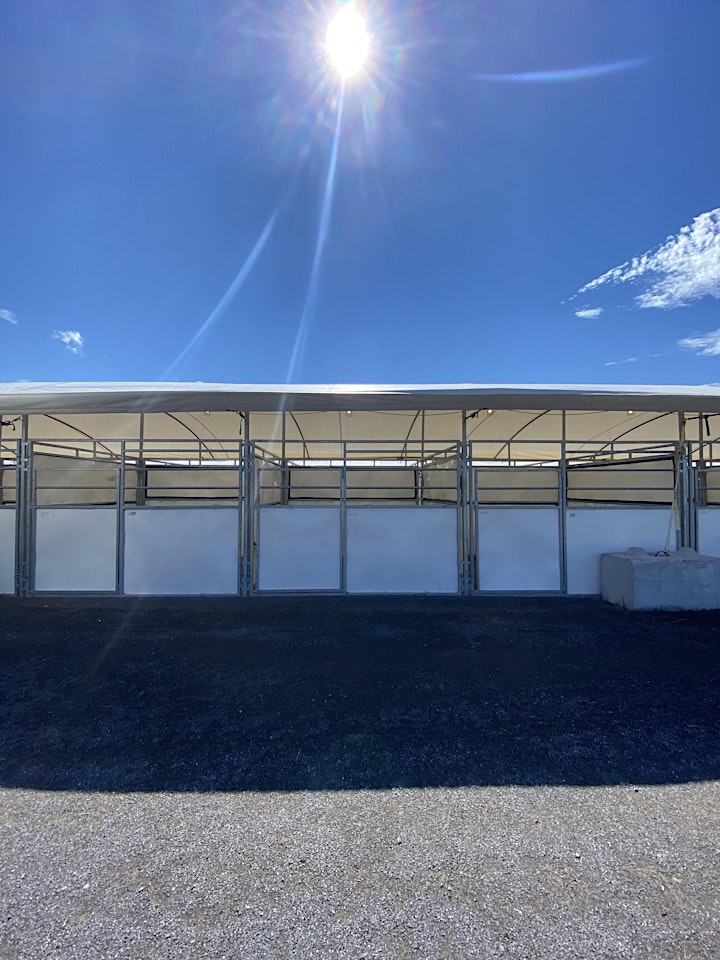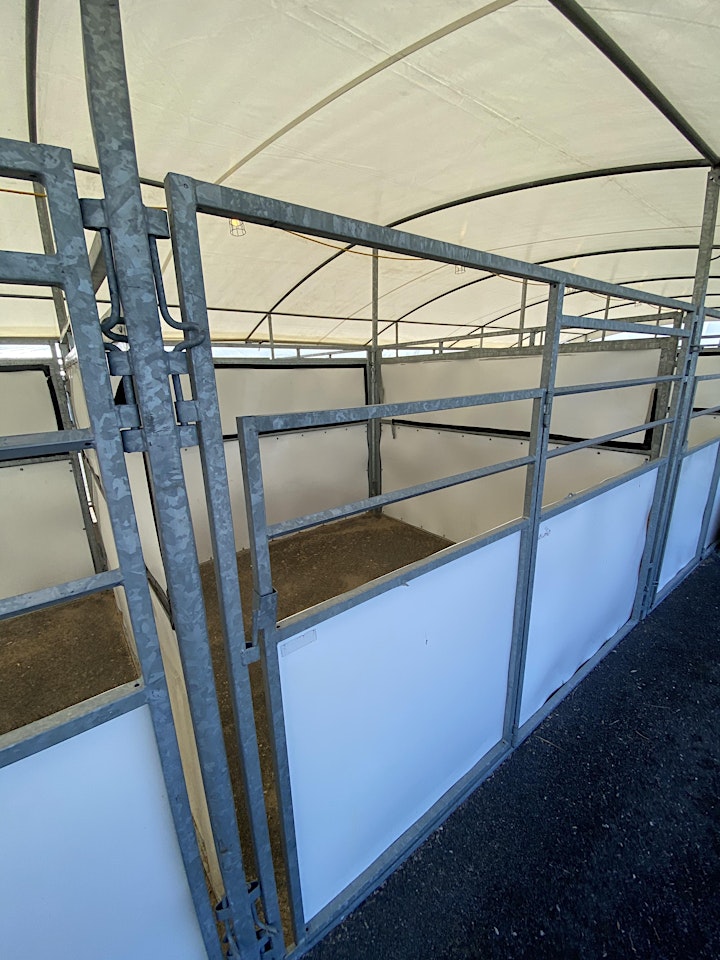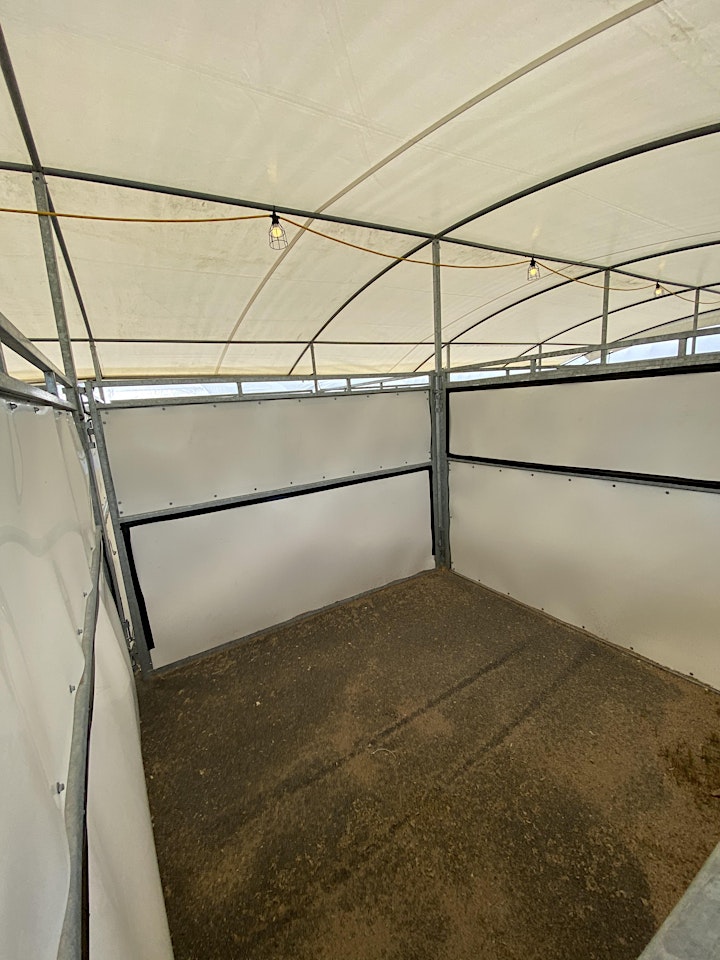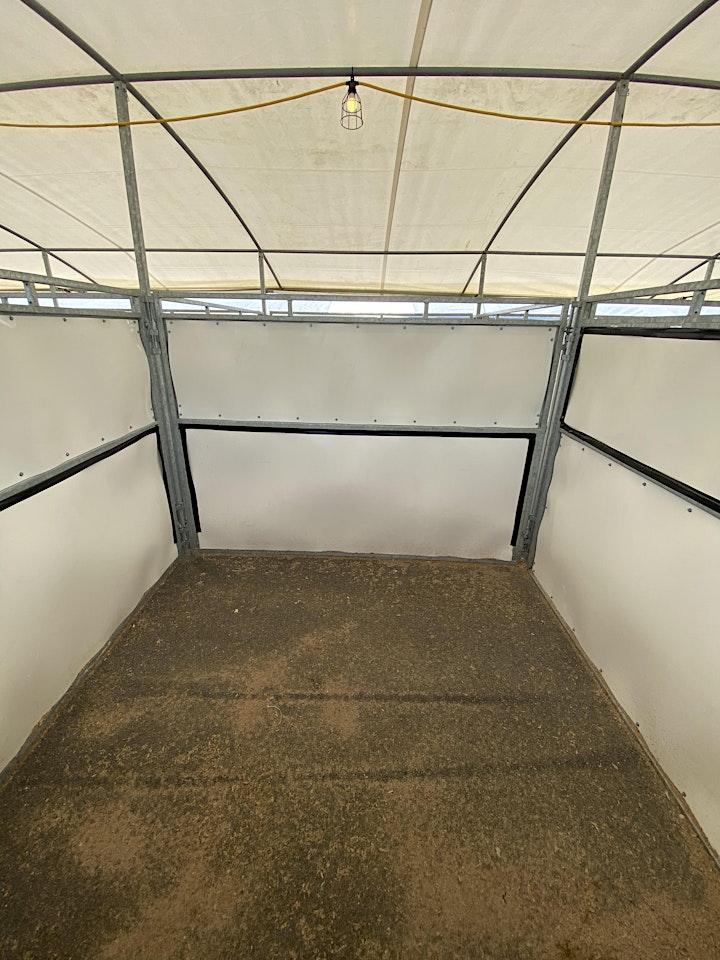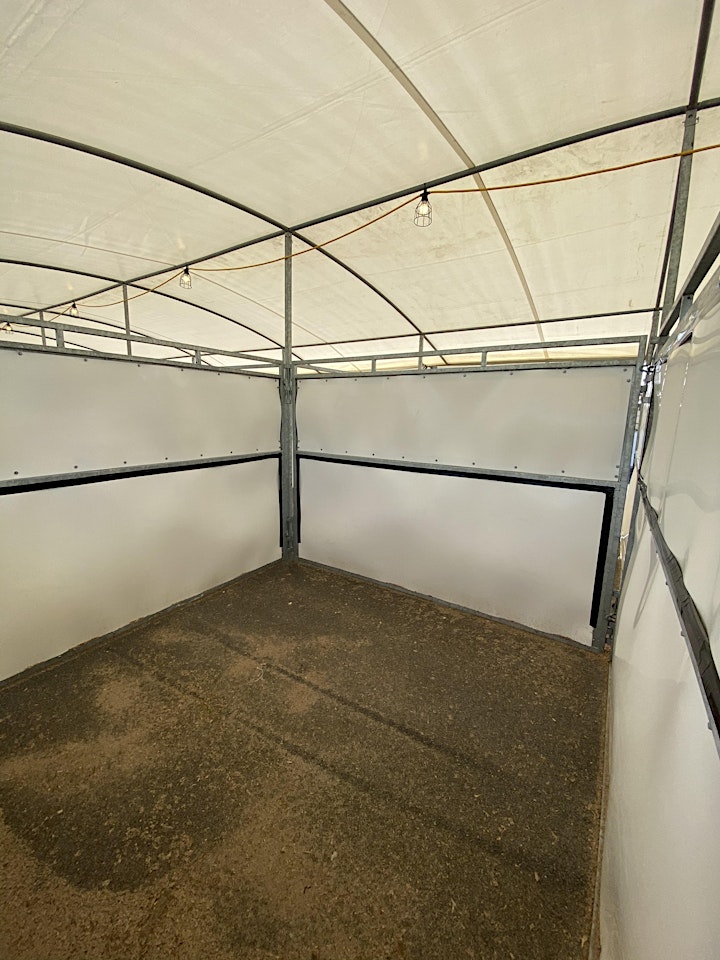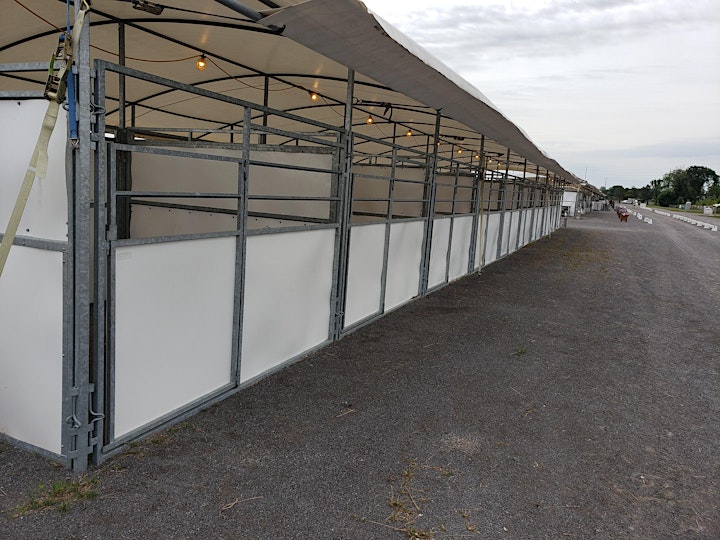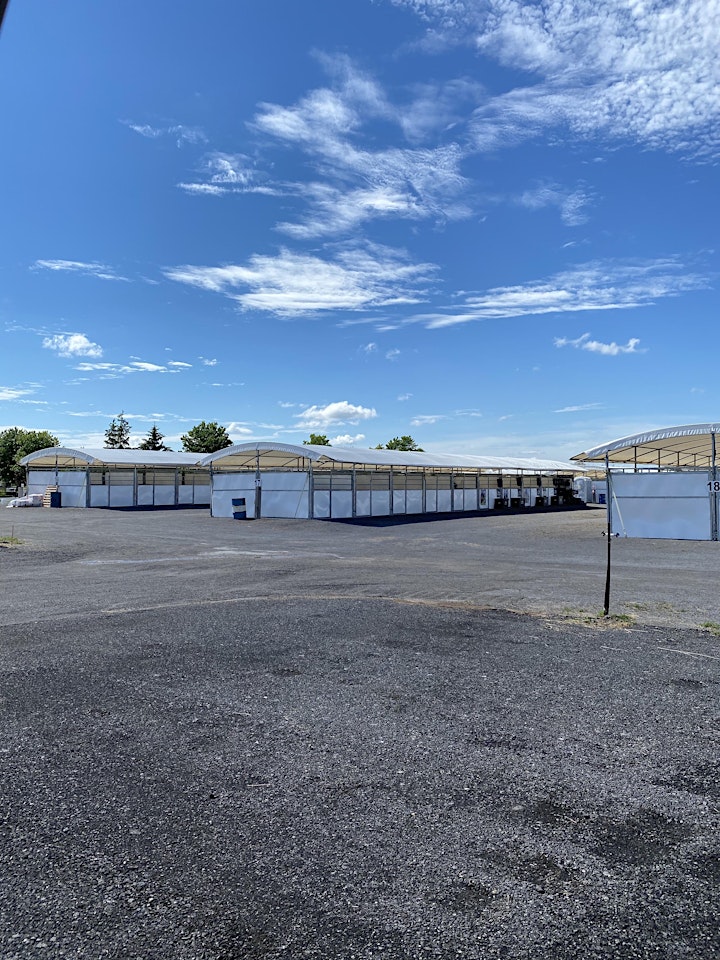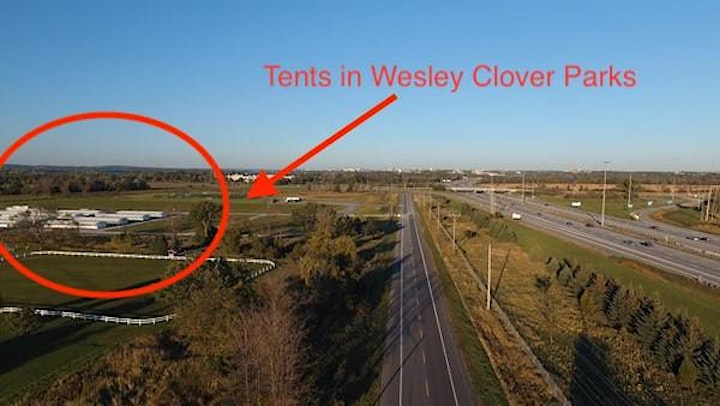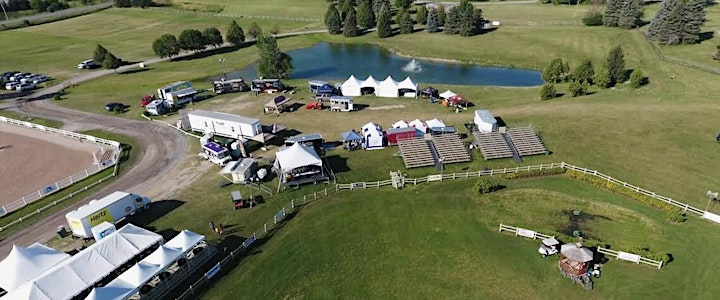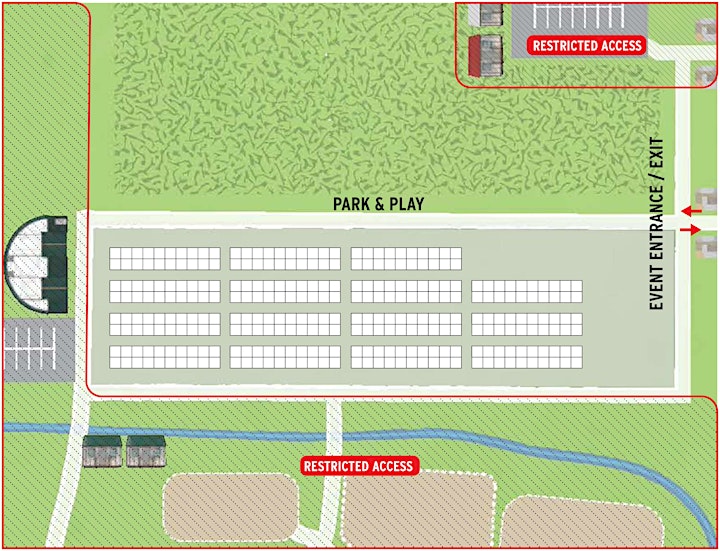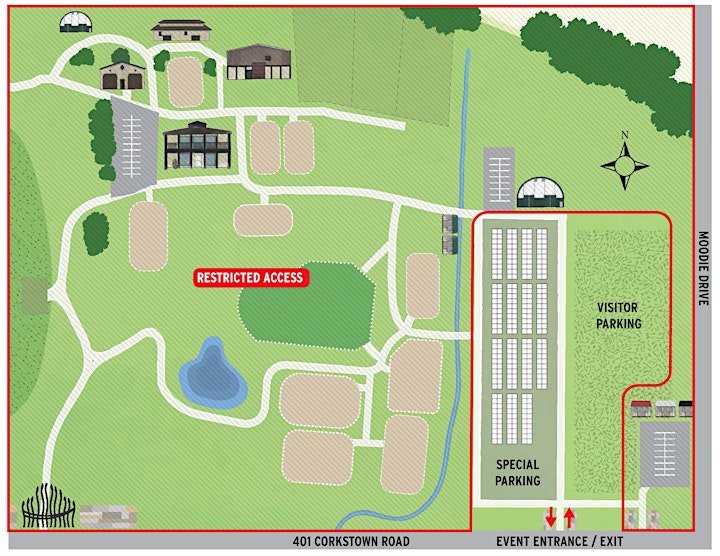 Organizer of Wall Candy Art Expo [Vendor Registration] - POSTPONED