About this Event
Music mixed by Resident DJ: Thunder
Hosted by Rapper / MC: Is Novem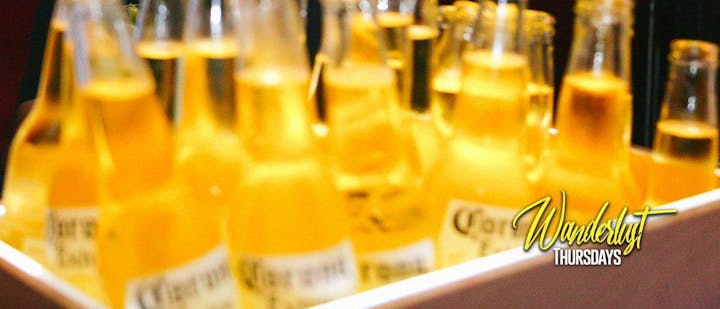 Happy Hour Drink Specials (9-10 pm):
$3.50 Highballs (Rum, Vodka, Gin, Rye)
$3.50 Mini Coronas
All Night Drink Specials:
$4.25 Highballs (after 10 pm)
$4.25 Tequila Shots
$4.75 Domestic Beers
$5.25 Coronas
$17.50 Bucket of Mini Coronas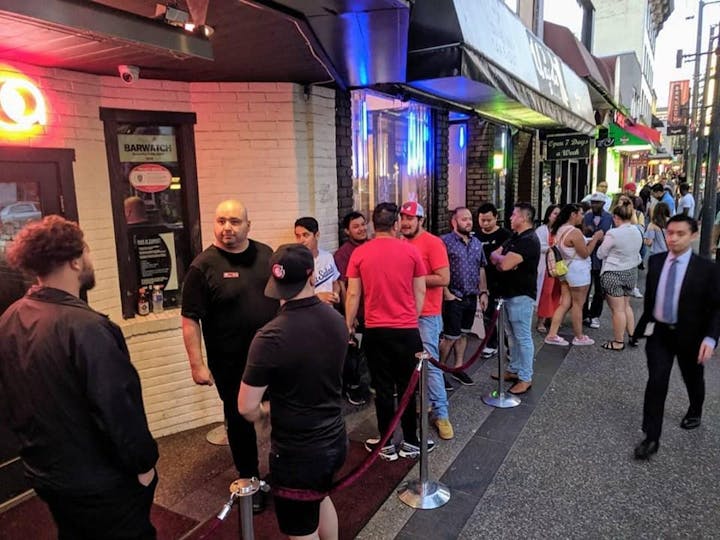 Register for a free ticket to get on the Guest List and get in for FREE from 9 to 10 PM!
Being on the Guest List grants you NO COVER from 9-10 pm ONLY and is treated as a first-come, first-serve basis meaning that if you are still waiting in line when 10 pm hits you may be charged an entrance fee.
We STRONGLY recommend you arrive before 9 pm!