Description
Want to transfer your business or interested in buying one?
The Centre de transfert d'entreprise du Québec (CTEQ) – www.ctequebec.com is an independent not-for-profit organization supported by the Quebec's Ministry of Economy and Innovation. Active in all of Quebec regions, the CTEQ recently opened a branch office in Pointe-Claire. Its mandate consists of accompanying entrepreneurs in transferring their companies as well as entrepreneurs who wish to invest in one. This service is entirely free. It aims to improve the sustainability of companies as well as preserving jobs. The CTEQ also offers training as well as conference and networking activities.
In this session you will learn:
How the CTEQ can assist you (free services)

Learn about the different steps to a business transfer

Inquire about the financing and grants available

An opportunity to ask all your questions regarding business transfer
---
About Agop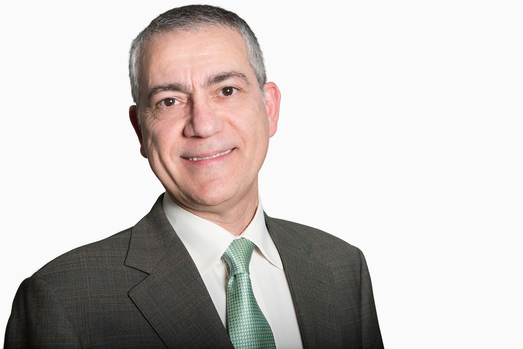 Agop Evereklian
Agop Evereklian joined the Centre de transfert d'entreprise du Québec (CTEQ) in 2016 fueled by his passion and his 30 year-experience marked by his entrepreneurial spirit. With his private sector experience in IT, security and the automotive industry, Agop brings his managerial vision and his practical experience to support transferors and successors with his experience leading his own companies. Before joining the CTEQ, he was Director of Economic Development for Canada Economic Development for Quebec Regions (CED). This mandate has led him to better anticipate the business transfer universe that is key to the sustainability of companies and jobs and that helps the provincial economy to thrive. As an inclusive leader and team player, he brings his vision and professional experience to the CTEQ and contributes to the corporate development, government relations and business partnerships efforts. Source : www.ctequebec.com
About Christine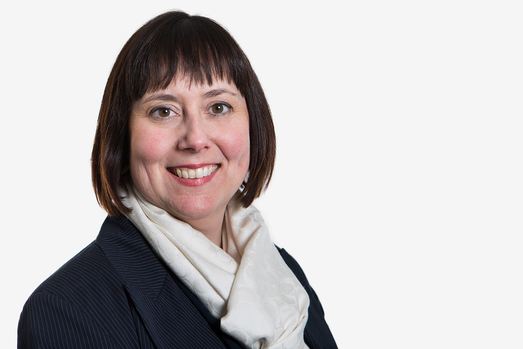 Christine Mariano - Business Transfer Advisor - CTEQ
Before joining the Centre de transfert d'entreprise du Québec in 2019, Christine was self-employed for 5 years. With a 25-year experience in project management, contract negotiation, business development and international large-scale event organizing, she offered consulting services to numerous entrepreneurs. Christine also held different positions in marketing, sponsorship, event organizing and business development in world-renowned organizations. For more than 5 years, she volunteers her time with the Club des ambassadrices of the CECI which mission is to strengthen the women entrepreneurship in countries supported by the CECI. Pragmatic, she is known for her analytical and negotiation skills as well as her creativity in business.
---
What is Sous les projecteurs?
We know that staying up to date on today's big ideas and tomorrow's big trends is a job in and of itself.
As the world's first working, learning and growing store – we are excited to introducing Sous les projecteurs: a new community gathering and learning space. Sous les projecteurs will engage communities with knowledgeable experts to both inspire, inform, motivate and educate.
Sous les projecteurs is a space accessible to persons that use mobility devices. We encourage people from all backgrounds to participate in our public programming