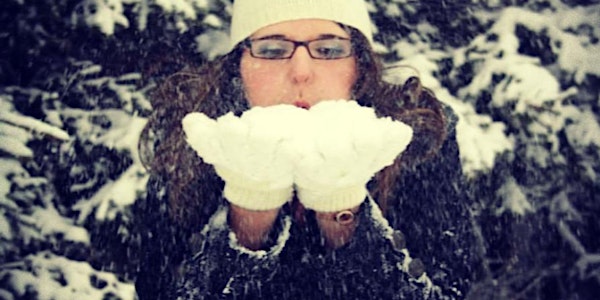 Warm Hearts for the Holidays - Brielle Ansems & Guests - Nov. 22nd - $25
Location
Trailside Music Hall
155 Kent St.
Charlottetown, PE C1A 1N5
Canada
The Salvador Dali Cafe' serves food and beverage to your table before and during each Trailside show. You can view the menu on our site.
About this event
Warm Hearts for the Holidays with Brielle Ansems & Special Guests
There's no way around it-- this year has been hard. As winter approaches, there is so much uncertainty surrounding what the next year will bring, and it can chill our very bones if we think about it too long. So how about we focus for a night on some holiday warmth and catharsis together?
Join Brielle Ansems and a few of her talented pals on November 22nd at the Trailside Music Hall to celebrate, commiserate, and care for each other with music, stories, and merrymaking!
SPECIAL GUESTS include:
Tamara Steele
Logan Richard
Joce Reyome
Lawrence Maxwell
Melissa MacKenzie
Jacob Hemphill
Becca Griffin
...and more to be announced!