Learn new watercolour techniques!
About this event
Watercolours are a beautiful media, full of happy mistakes and wonderful results. In this class, you will learn basic techniques, including: transferring your image, blending wet and dry, how to create gradients, and how (and when, or when not) to layer.
I will be providing linework for you to follow if you are not comfortable drawing your own image, but feel free to bring one of your own drawings to paint!
No drawing or painting skills required. All materials provided, but you are welcome to bring your own paints and brushes.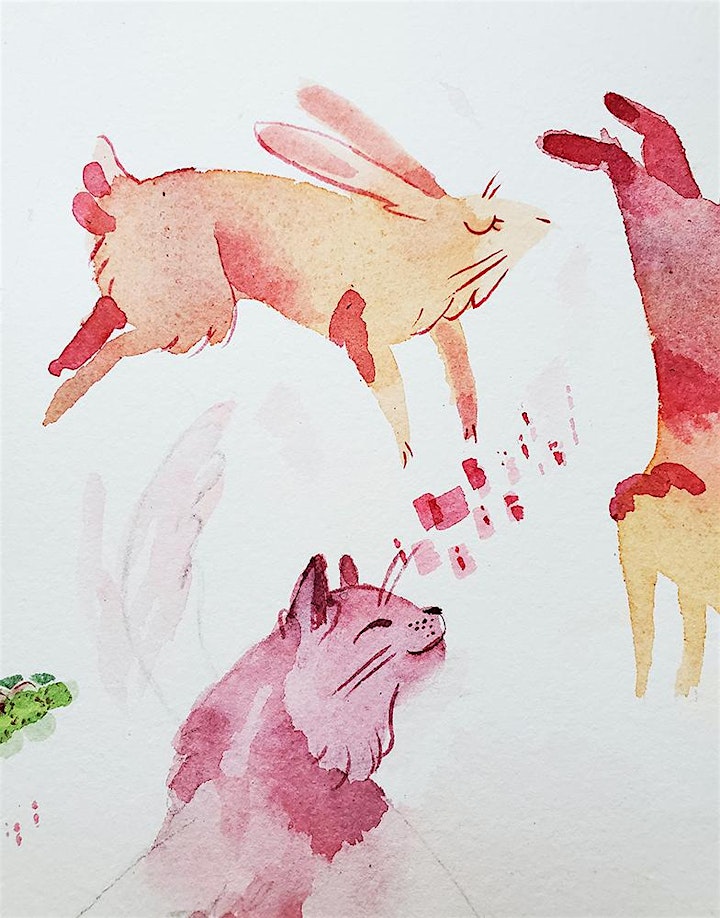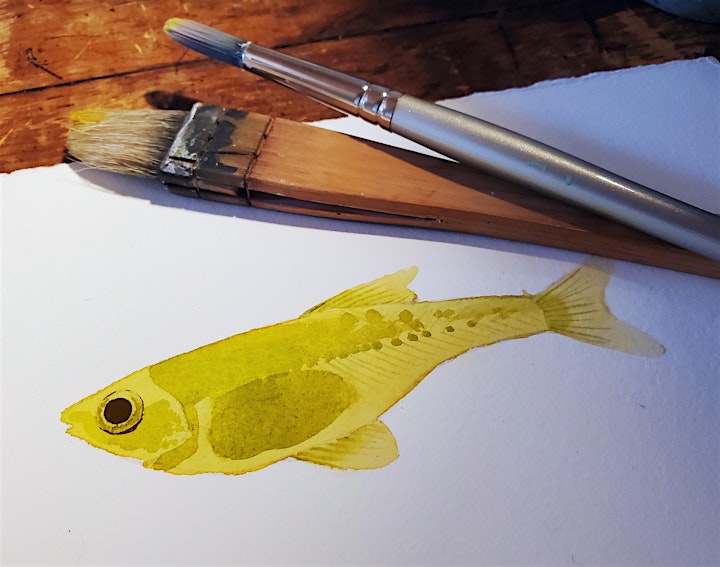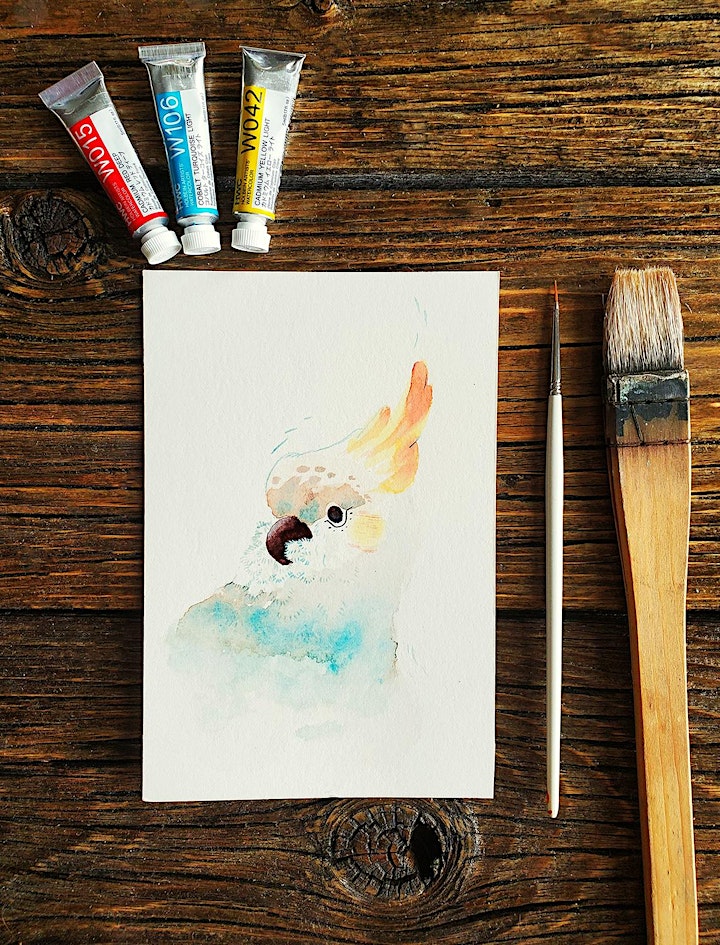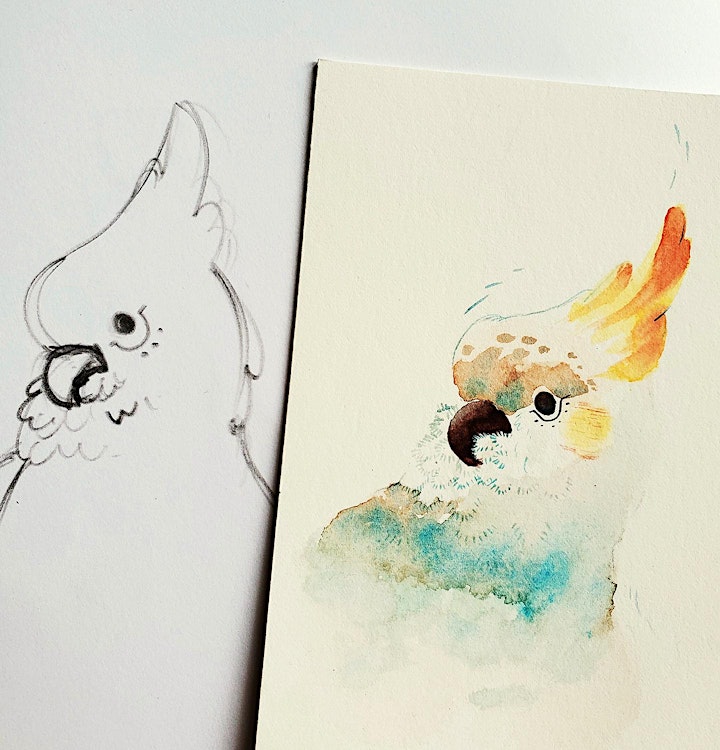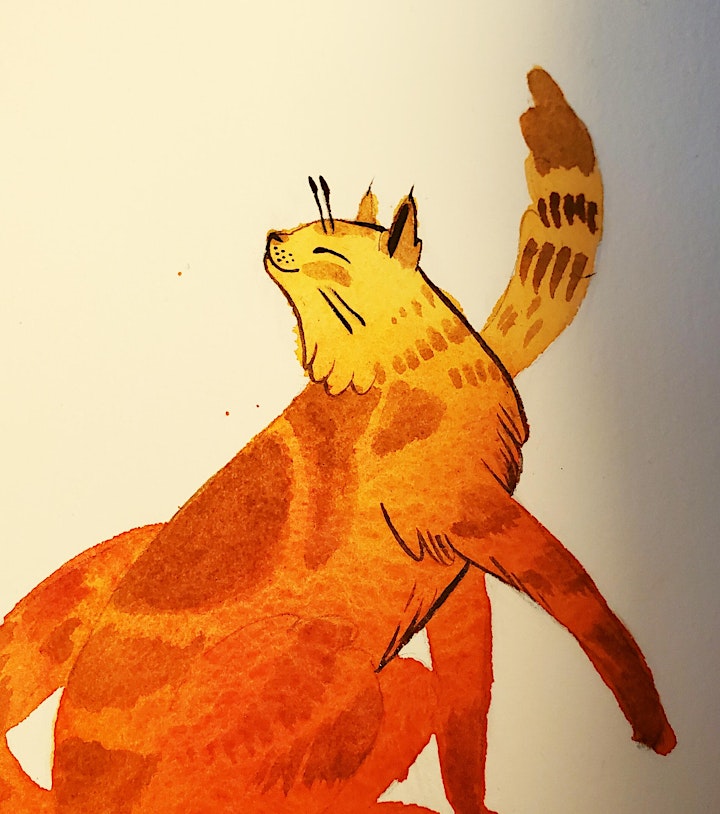 Organizer of Watercolour Techniques with Kailey Lang
GBARTS is an arts incubator with a focus on fine craft and art skills development. The facility offers dynamic experiential training to new and mid-career artists. We view GBARTS as a focal point for the arts, attracting new talent to the area and revitalizing our present community. The goal is to increase awareness of the arts in our community and to give people an opportunity to experience the act of making.