About this Event
Laurel will teach participants step by step how to paint a Watercolour painting. In this fun and informative class learn various techniques in watercolour to create a beautiful work of art.
In this session, you will learn:
How to mix watercolours
Various techniques painting with watercolour
How to achieve hard and soft edges
Removing a painting from the board
For this session we will be painting a winter landscape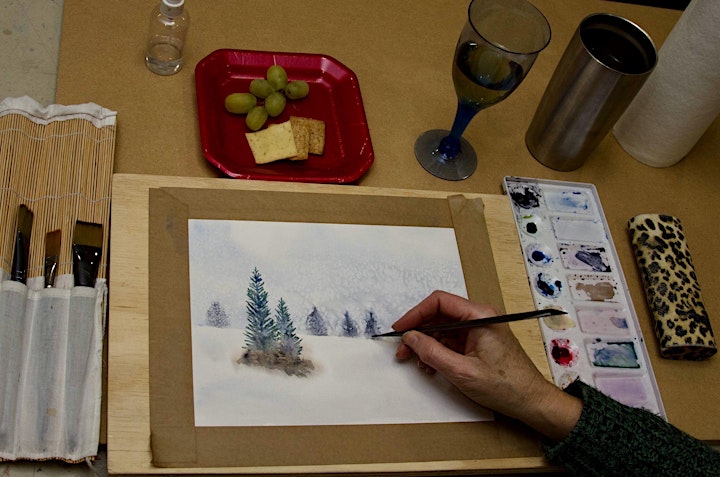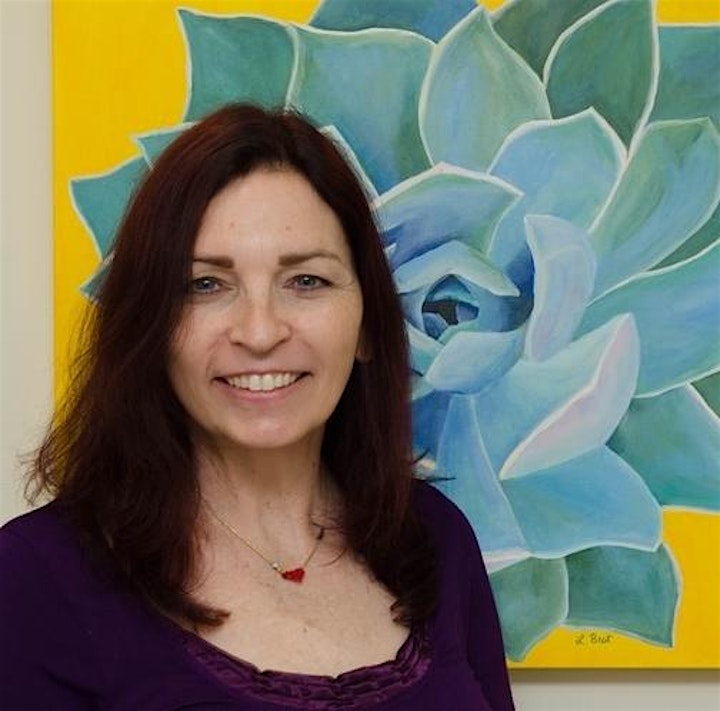 Art has been a part of Laurel's life since she was a child, learning to paint from her grandmother. She has a Math degree but switched to being an artist 7 years ago. She has taken Art courses at Seneca college, Visual Arts Mississauga and from Wilma Stammler. Laurel has been teaching art for the past seven years, three of which at the Oakville Art Society. She has taught paint parties in acrylic and watercolour. She exhibits her art at Art in the Park and other shows and sells prints of her work online.
What is Spotlight?We know that staying up to date on today's big ideas and tomorrow's big trends is a job in and of itself.As the world's first working, learning and growing store – we are excited to introducing Spotlight: a new community gathering and learning space. Spotlight will engage communities with knowledgeable experts to both inspire, inform, motivate and educate.Spotlight is a space accessible to persons that use mobility devices. We encourage people from all backgrounds to participate in our public programming