Description
McMaster Water Network Student Chapter presents its fourth WaterCRESS event! WaterCRESS (Water Community Research Education & Sustainability Seminars) hopes to engage the public with important water research being conducted at McMaster University to foster positive and constructive dialogue between the public and research communities in Hamilton.
Check out our accompanying series blog, Reflections
For our fifth event WaterWELL: Water & Human Health, we will explore the global implications of water issues on human wellness.
---
Event Speaker
Corinne Schuster-Wallace - Water, Health & Wellbeing Expert. Adjunct Faculty, McMaster University
Presented by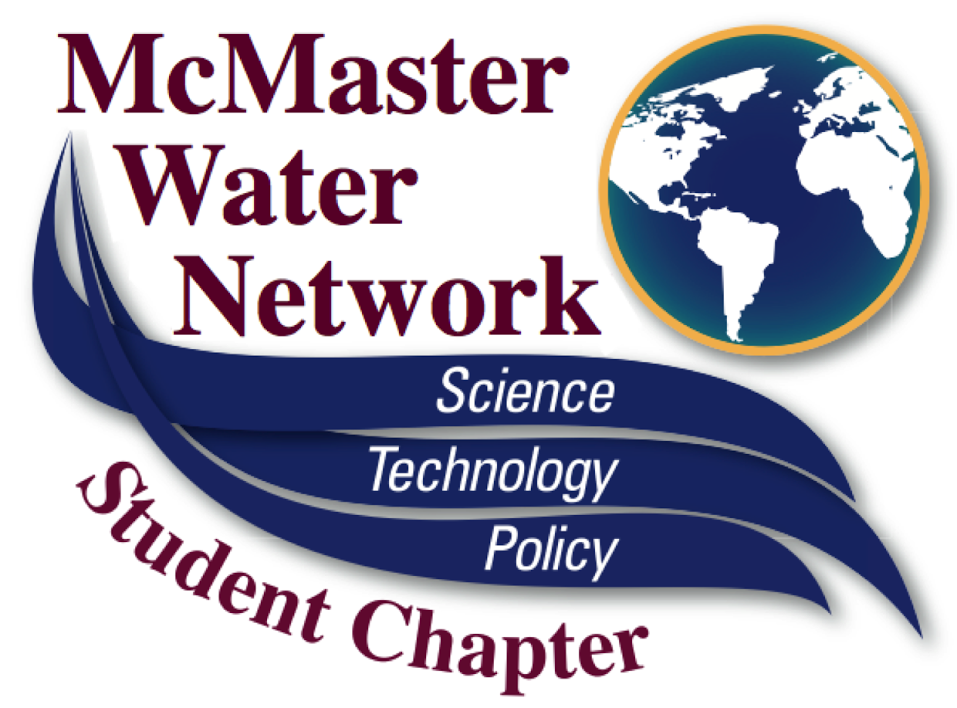 Supported by