Dealing with hotter and drier summers poses challenges for gardeners. Learn waterwise techniques to keep our gardens lush and healthy.
About this Event
Welcome to our first event of the 2021 MHS season.
We welcome our new and renewing members.
We welcome our guests and visitors and we encourage you to join our organization at http://www.manotickhorticulturalsociety.com/members/
Manotick Horticultural Society invites you to learn about managing water use in our gardens. We are pleased to have Master Gardener, Rebecca Last, with us to talk about best practices. As climate change brings hotter weather and more extreme precipitation events, including both droughts and floods, how can we gardeners adapt? This presentation addresses strategies for water-wise gardening including: preventing run-off; harvesting water; watering wisely; conserving soil moisture; xeriscaping and plant selection.
Please register to receive the Zoom link to this live event on the day of the event. We will be giving away prizes and Rebecca will be taking questions from our members.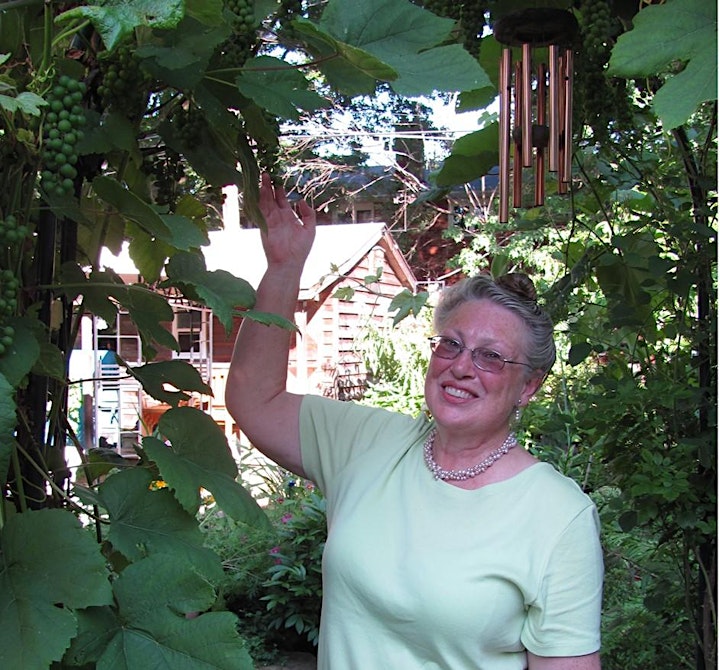 Rebecca Last has been gardening on and off since age 8, and has been a member of Master Gardeners of Ottawa-Carleton since 2005. Her small suburban garden is certified by the Canadian Wildlife Federation as wildlife habitat. Rebecca grows a dozen or more varieties of heritage tomatoes every year. Her garden design includes elements of permaculture and she has recently begun experimenting with biodynamic gardening techniques. Rebecca has been honoured by the Ottawa Horticultural Society with: the Mary Bryant Award for use of native plants in garden design (2014); the Members' Appreciation Award (2015); and the Ontario Horticultural Association Service Award for meritorious service to horticulture (2017). In 2018, Rebecca received an Ontario Volunteer Service Award in recognition of her ten years of service with Master Gardeners of Ottawa-Carleton. Rebecca's gardening addiction is enabled by her loving husband Richard and a collection of very spoiled rescue cats.