Description
Wayfinder Program for Young Professionals
Are you a young professional who feels:
Overwhelmed by the expectations of others
Afraid that you are falling behind your peers
Unsure about what's next for your personal or professional future
Sick of hearing what you should be doing at this stage in your life
Whether you're fresh out of school; going through a career transition, like starting a new job; or somewhere in between, here's what I know.
You want to:
Contribute to something bigger than yourself.
Create the best version of yourself personally and professionally.
Stop comparing yourself to your peers and design your life, your way.
Define your own version of success and put a plan in place to achieve it.
Session 1 - Get Intentional With Your Life
In order to know where you're going, you need to have a clear understanding of who you are and what you want. This session will help you identify your core values, priorities and goals so you can set yourself up for success.
In this session, you will learn:
Discover how your core values drive your actions

Remove distractions so you can focus on what really matters

Go after your dreams while feeling great about your choices

Grow your supportive network and connect with mentors who can inspire your next steps
---
About Susan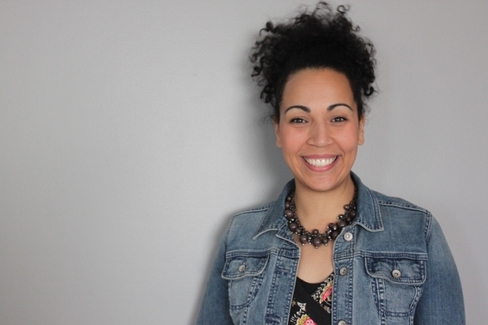 Susan is a creative facilitator, coach and idea igniter who strives to engage, inspire and evoke transformation. She is an insightful professional with over 15 years of experience in the non-profit and government sectors delivering high quality, engaging and interactive learning opportunities. With a background in social work, adult education, leadership development, emotional intelligence and coaching, Susan expertly weaves together her personal and professional expertise in a fun and professional way.
---
What is Spotlight?
We know that staying up to date on today's big ideas and tomorrow's big trends is a job in and of itself.
As the world's first working, learning and growing store – we are excited to introducing Spotlight: a new community gathering and learning space. Spotlight will engage communities with knowledgeable experts to both inspire, inform, motivate and educate.
Spotlight is a space accessible to persons that use mobility devices. We encourage people from all backgrounds to participate in our public programming