About this Event
Join us at Border Ladner Gervais (BLG) to hear Regional Managing Partner and Business Woman of The Year Recipient Katherine Cooligan speak on Harnessing Ambition and Unleashing the Full Potential of Women in Leadership.
Despite the reality of gender-based differences in leadership, women can unleash their full potential even in the face of fear and doubt. Katherine will walk you through how she used her ambition to push through her fears while giving you the courage you need to embrace your ambition.
Full sit down breakfast included. Parking within the World Exchange Plaza can be accessed via Queen Street and Metcalfe Street. $2.50 per 1/2 hour. Additional parking can be found at the National Arts Centre, via Elgin Street or Albert Street, and at Ottawa City Hall via Laurier Avenue or Elgin Street.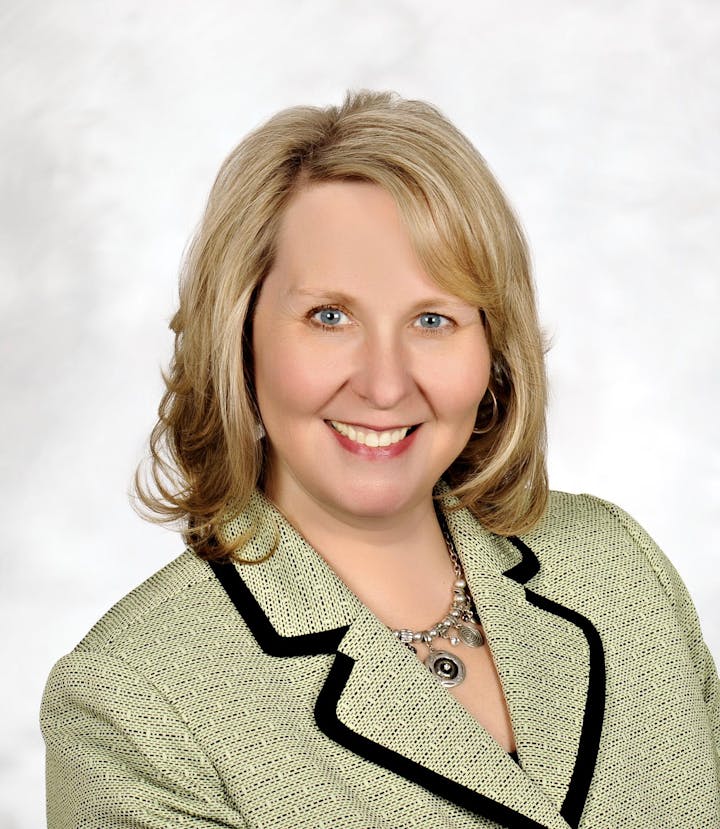 Katherine Cooligan is the Regional Managing Partner of the Ottawa office. She is the Chair of the Regional Management Committee and also the Regional Leader of the Estates and Family Law Group. Katherine is a specialist in family law as certified by the Law Society of Ontario.
Katherine appears before all levels of court, including the Superior Court of Ontario and Ontario Court of Appeal. In addition and as an adjunct to her litigation practice, Katherine negotiates, drafts and reviews all forms of domestic contracts, including marriage contracts, cohabitation agreements and separation agreements. Katherine has extensive litigation experience in all aspects of family law including custody, financial issues including corporate and business issues arising out of separation, income determination, and child and spousal support.
During the Bar Admission Course, Katherine was awarded the Abraham Lieff Scholarship Award for demonstrating excellence in the skills required in family law practice.