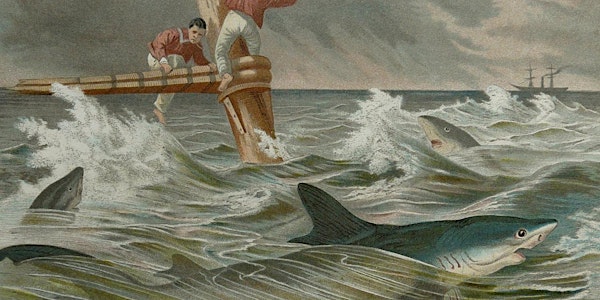 We All Begin in a Little Magazine: A Celebration of 10 Years of The Puritan...
Event Information
Location
Harbourfront Centre
235 Queens Quay West
Toronto, ON M5J 2G8
Canada
Description
As a small magazine, The Puritan is on the cutting edge of new Canadian writing. Writers who received their first publication credit in its pages have gone on to secure book deals and win national awards. At this panel discussion, celebrating the 10th anniversary of the magazine's founding, Puritan editors and staff will discuss the trends they are seeing in new Canadian writing and what they think the future of Canadian literature looks like.
Event participants include André Babyn, Spencer Gordon, Rudrapriya Rathore, Tyler Willis and Catriona Wright. André Forget and Jason Freure will moderate.
Part of the International Festival of Authors, October 19-29, 2017
Date and time
Location
Harbourfront Centre
235 Queens Quay West
Toronto, ON M5J 2G8
Canada