About this Event
Life is better together. Facetime, Skype, and Zoom are great, but nothing beats being together... like really together. We are reopening and reconnecting.
Join us for our new series, Me, Myself, and Why, where we will discover more about ourselves and each other. Using the Enneagram, learn how to maximize your strengths, grow through your challenges, and improve your relationships with those around you.
We are better together.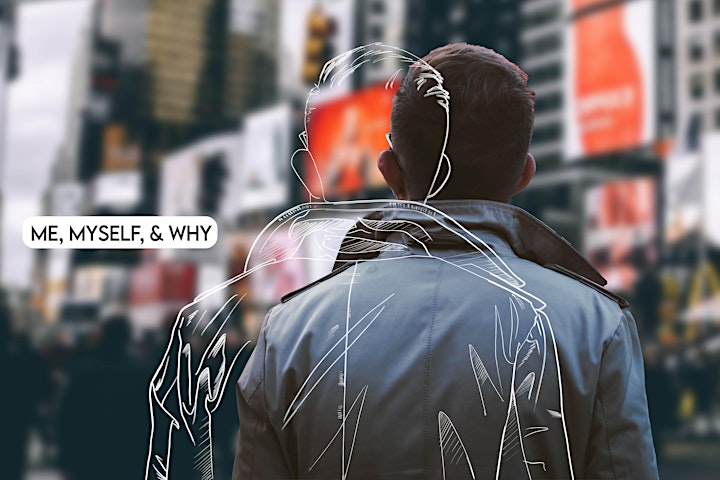 Why are we requiring people to register?
Normally, we don't ask that our attendees register when they plan to attend a service so we understand why you might be wondering. Due to COVID-19, current regulations suggest that we collect names so that we can contact those who were in the building should a case of COVID-19 arise during one of our weekend services. For this reason, we will be collecting names and contact information and will be keeping them on record for two weeks.
A note for parents.
We are excited to be offering children's ministry upon reopening! Please register your child/children in accordance to their age so that we can properly prepare each room per the current COVID guidelines. Room capacities have been put in place so as not to exceed gathering limits. Unfortunately, we will not be offering registrations for the nursery at this time.