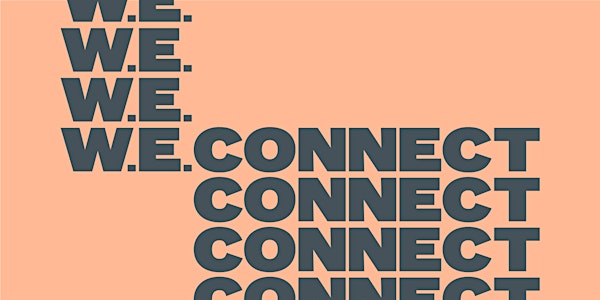 W.E. Connect Phase 2: Orientation for West End staff in public-facing roles
For those working with West Enders, learn how you can support the community to give input on spaces & programs for the future community hub.
About this event
In fall 2021, the West End community helped craft a vision for the future West End Community Hub.
During the next phase of public engagement, we will be asking the West End community to share which spaces and activities they would like to see at this site that currently includes the West End Community Centre, King George Secondary School, and Joe Fortes Library.
Prior to the upcoming public engagement, public-facing staff and volunteers of the West End are invited to attend this online orientation session to:
Review the results of the fall 2021 Visioning and Principles engagement
Learn about the purpose of the next phase, which focuses on understanding how the community currently uses the site and identifying needs for future use
Gain an overview of the upcoming engagement opportunities
Understand opportunities for public-facing staff and volunteers to support community involvement
Before joining us on Friday January 21 at 9am, if you can, please review the Phase 1 Report: Vision & Principles for the future West End Community Hub at https://shapeyourcity.ca/weconnect/news_feed/vision
If you can't attend in person, please register for the option to receive a recording of the session.