Description
This month our speaker is Prof Maja.
Screw the Apologies: Learn to lead with confidence and male allyship
Do you find yourself apologizing for no good reason? Are you a perfectionist or a people-pleaser?
Suffering from the nice-girl syndrome? Tired of saying "yes" to everyone else's demands of your time?
Do you feel like your confidence is perceived as cockiness? Are you wondering how men can be part of
the solution too?
If this sounds like you, then this talk will motivate you to get out of your damn comfort zone!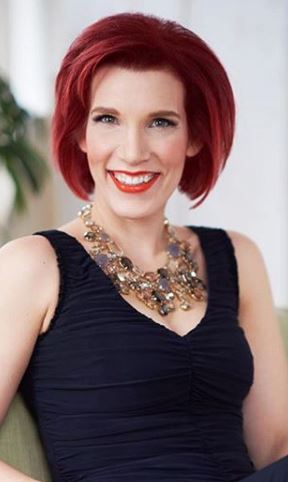 ---
Thank you to our Sponsors:
GOLD: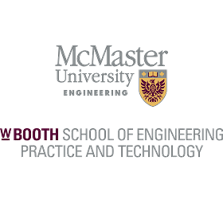 SILVER: