TOPIC: Good News is Good Business - Making the Most of your Message. ...good news is good business is good news is good business...
About this Event
OPTIMIZE you!
MAXIMIZE your message!
ACTUALIZE your goals!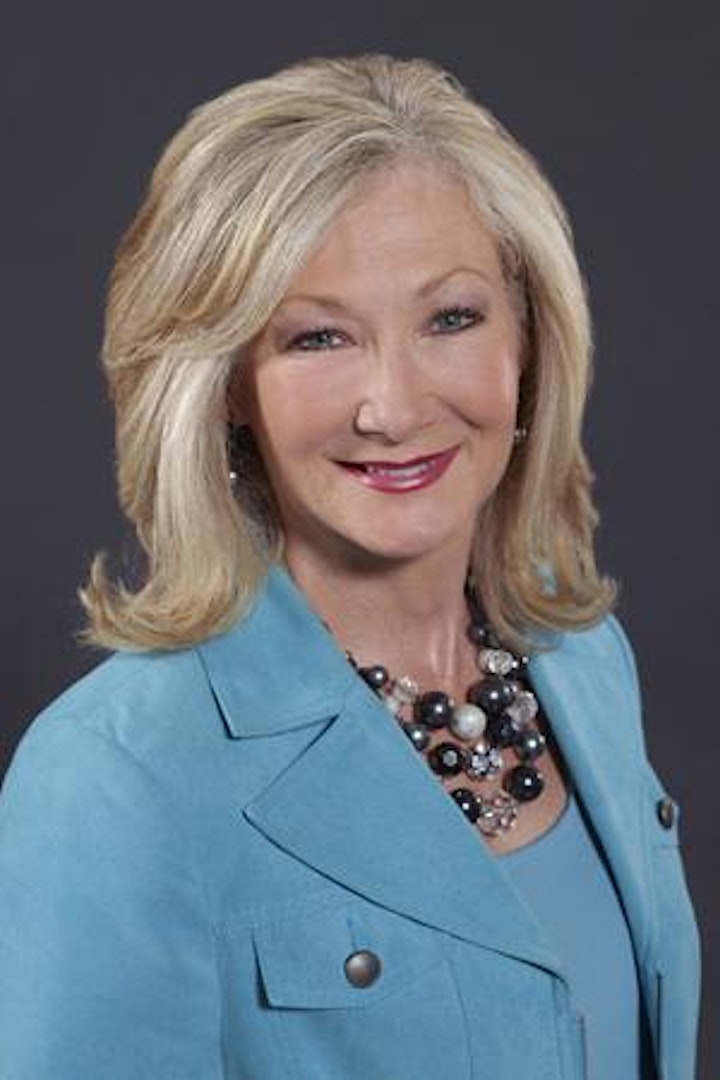 Connie Smith has been one of the most recognizable and engaging personalities on the air and behind the podium in Southern Ontario for more than 30 years, known for her integrity, compassion, and ability to connect with people in person and through her storytelling.
Always attracted to stories and interviews that inspire and offer hope in the face of issues and challenges, together with her husband/director Dave Wilson, after 30 years in conventional television news, she created "Always Good News", a daily program that aired nationally on CTS (Yes-TV) that gained attention worldwide both on television and the web between 2009 and 2012.
She is a member of Nelson High School and Mohawk College's Alumni of Distinction, has been named a Hamilton and Halton Woman of the Year, received the Zonta Club of Hamilton II 's Founder Award, Sertoma Hamilton's "Service to Mankind" Award, has been named a Paul Harris Fellow, Rotary International's top honour for public service.
Today Connie is a freelance journalist, voice artist, keynote speaker and part-time professor at Mohawk College, Hamilton.