Description
This is the story about a girl named ... Lucy.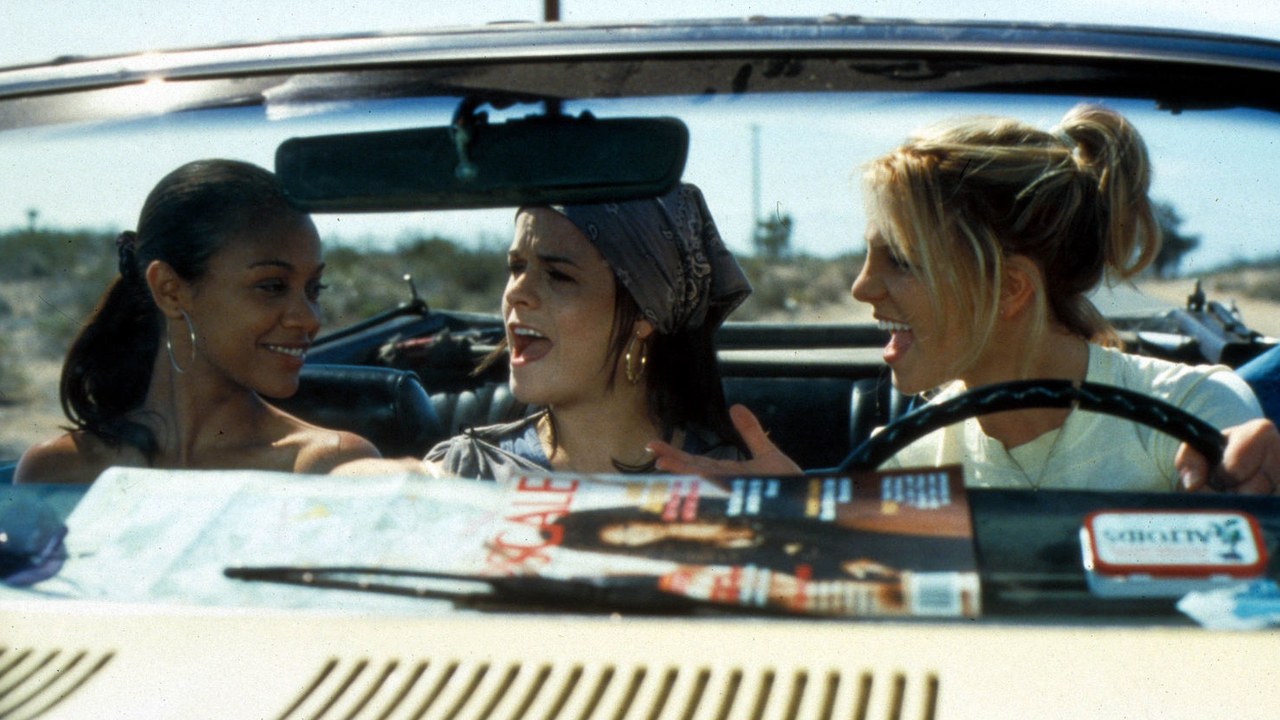 CROSSROADS
USA 2002 94 minutes PG
Directed by Tamra Davis
Written by Shonda Rhimes
Starring Britney Spears, Zoe Saldana, Taryn Manning
In this truly underrated vehicle for the legendary Miss Britney Spears, former friends Lucy, Kit and Mimi (Spears, Zoe Saldana and Taryn Manning) reunite for a last-minute, post-graduation trip to California. While their initial goal is to get the pregnant Mimi to an audition, the trio ends up reconnecting while on the road, making pit-stops for late-night talks, karaoke, snacks and even a little romance.
CROSSROADS and its star did not deserve the blind hate they got back in 2002 (and often still get today). Directed by Tamra Davis (BILLY MADISON, HALF BAKED) and written by Shonda Rhimes (GREY'S ANATOMY, HOW TO GET AWAY WITH MURDER), the film is an ode to the healing power of pop music and friendship that isn't afraid to confront issues that continue to affect young women including (content warning): sexual assault and rape, body image, internalized misogyny, and parental abuse.
Doors: 6:30PM | Britney Karaoke 7:00PM | Film 7:30PM
Join us before the film for a Britney-only karaoke party! Singalongs during the film are encouraged.
Hosted by Emily Gagne and Danita Steinberg, co-hosts of podcast/screening series We Really Like Her! Co-Presented by The MUFF Society.