This October, join WE REALLY LIKE HER! for their spooky screening of JENNIFER'S BODY!
About this event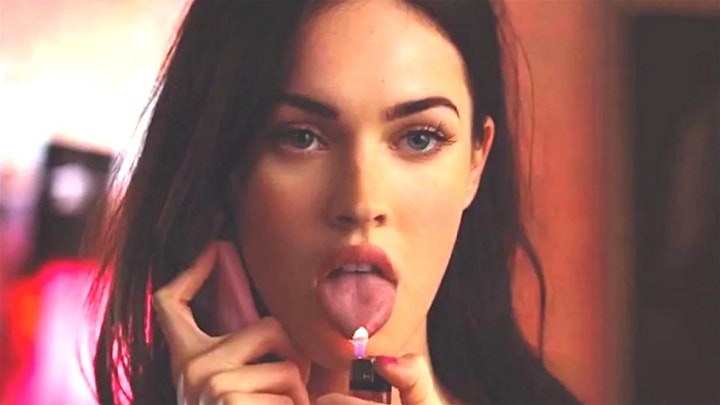 This October, we've got a craving for women-directed horror and we're satisfying it with a screening of the shockingly mis-marketed horror comedy Jennifer's Body (2009)!
Written by Oscar winner Diablo Cody (Juno, Young Adult) and directed by Karyn Kusama (The Invitation, Destroyer), Jennifer's Body follows cheerleader Jennifer Check (a perfectly cast Megan Fox) and her bespectacled BFF, Anita "Needy Lesnicki (Amanda Seyfried). After a night out with indie band Low Shoulder (lead by an especially emo Adam Brody), Jennifer starts thirsting for boy blood, leaving a nervous Needy wondering if her childhood pal has been possessed and, moreover, if her boyfriend Chip (Johnny Simmons) is next on her hit list.
Deemed a box-office failure upon its initial release (which included a totally gross marketing campaign that focused solely on its star's sex appeal), Jennifer's Body has rightfully been reclaimed as a queer cult classic. Twisting teen slasher tropes into a killer commentary on toxic friendships, consent and society's fear of women's sexuality, it is a film that absolutely deserves a second look — and not just because of that infamous makeout scene (which, yes, is still pretty hot).
So grab your prom dress and your pom-poms and join us in cheering on Jennifer, Needy, Diablo and Karyn this Halloween. We'll make sure the Revue makes the popcorn *extra salty* for you. <3 - EMILY GAGNE + DANITA STEINBERG, Co-Hosts of We Really Like Her!
ABOUT THE FILM
JENNIFER'S BODY
USA, 2009, 102 mins, 14A
Directed By: Karyn Kusama
Starring: Megan Fox, Amanda Seyfried
*SEATING WILL BE RESERVED AT THE DOOR. PLEASE ENSURE YOU ARRIVE EARLY TO RESERVE A GOOD SEAT.
As part of the provincial government's vaccine certificate program, which was announced in September, everyone will be required to show that they received both doses of an approved COVID-19 vaccine at least 14 days earlier in order to enter the cinema for this event.
Everyone must bring either their paper vaccine receipt or PDF vaccine receipt available online, along with photo ID to prove that they have been fully immunized.
Regular admission applies. For INDIVIDUAL MEMBERSHIPS ($350) and FAMILY MEMBERSHIPS, please email us at info@revuecinema.ca to get a ticket!
ABOUT WE REALLY LIKE HER
Hosted by Emily Gagne and Danita Steinberg. We Really Like Her! is a podcast and screening series based in Toronto and dedicated to women in film. Learn more at wereallylikeher.com.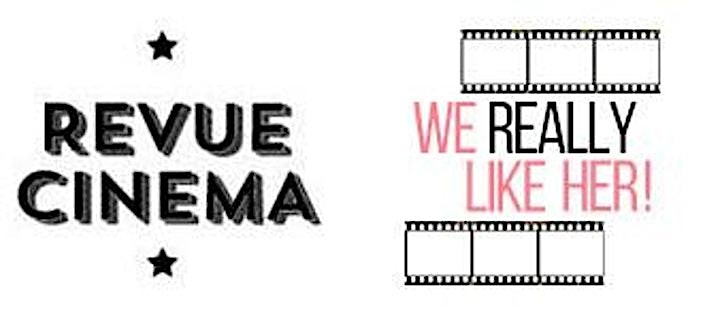 Organizer of We Really Like Her: JENNIFER'S BODY (2009)
The recently renovated Revue Cinema is Toronto's premier not-for-profit community cinema. We offer great second-run Hollywood fare, insightful programming like our Silent Revue series — where classics from the silent era are accompanied on live piano — Food in Film, Designing the Movies, annual galas, retrospectives & numerous other community offerings. The Revue opened in 1912, making it the oldest operating cinema in Toronto. Support us by becoming a member & enjoy great perks throughout the entire year!