Description
Break out your mood ring and get ready to feel that way again with this 1991 tearjerker starring Anna Chlumsky and Jamie Lee Curtis (oh, and Macaulay Culkin, too).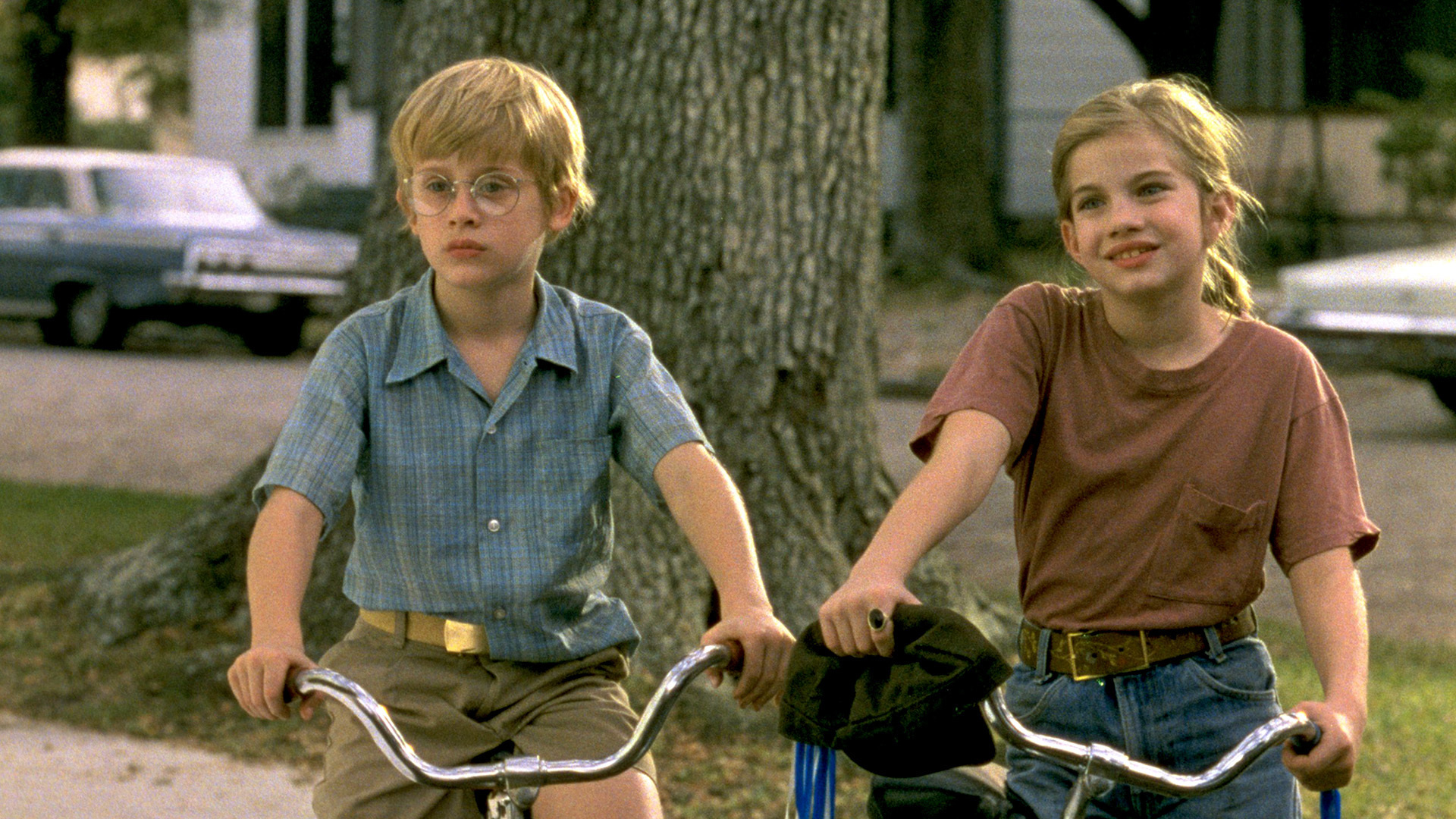 About the film
MY GIRL
USA 1991, 102 minutes
Directed by Howard Zieff
Starring Anna Chlumsky, Dan Aykroyd, Jamie Lee Curtis, Macaulay Culkin
This March, We Really Like Her! is travelling back to the summer of 1972 with My Girl, your fave coming-of-age story about an 11-year-girl who is obsessed with death after growing up in a funeral parlour. Often brushed off as pure sap thanks to a certain climatic scene, this film, penned by Laurice Elehwany, deserves a second look for its devastating and hilarious perspective on loss, growth and becoming a woman. Just make sure you're wearing your glasses! - EMILY GAGNE & DANITA STEINBERG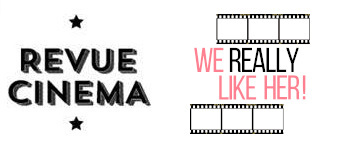 Organizer of We Really Like Her!: MY GIRL (1991)
The recently renovated Revue Cinema is Toronto's premier not-for-profit community cinema. We offer great second-run Hollywood fare, insightful programming like our Silent Revue series — where classics from the silent era are accompanied on live piano — Food in Film, Designing the Movies, annual galas, retrospectives & numerous other community offerings. The Revue opened in 1912, making it the oldest operating cinema in Toronto. Support us by becoming a member & enjoy great perks throughout the entire year!