Description
This month our speaker is Cynthia Brace.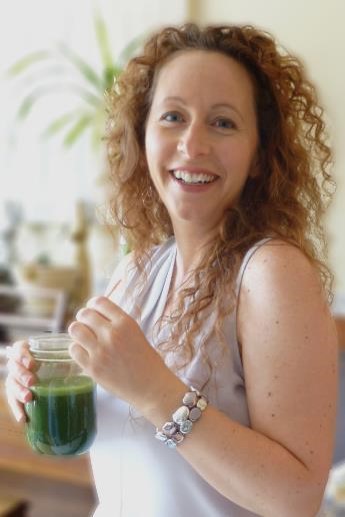 Cynthia is an author, health and mindset coach for women entrepreneurs and professionals who are exhausted, stressed and so busy that they've put their health last.
She believes you don't have to sacrifice your health for your clients and your business. You CAN be healthy, have a successful business and a personal life too.
She is passionate about helping women with mindset, physical and spiritual parts of their lifestyle so they can create balance and feel motivated, healthy and energetic.
She is the author of Redesign Your Interior - 8 Steps to Reclaiming Your Health and Creating a Balanced Life.
Find out more about Cynthia, and the programs she offers at www.cynthiabrace.com
---
Thank you to our Sponsors:
GOLD: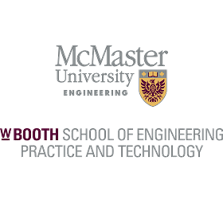 SILVER:



JP FUND: