Description
We Talk Women presents a screening of The Greatest Silence: Rape in the Congo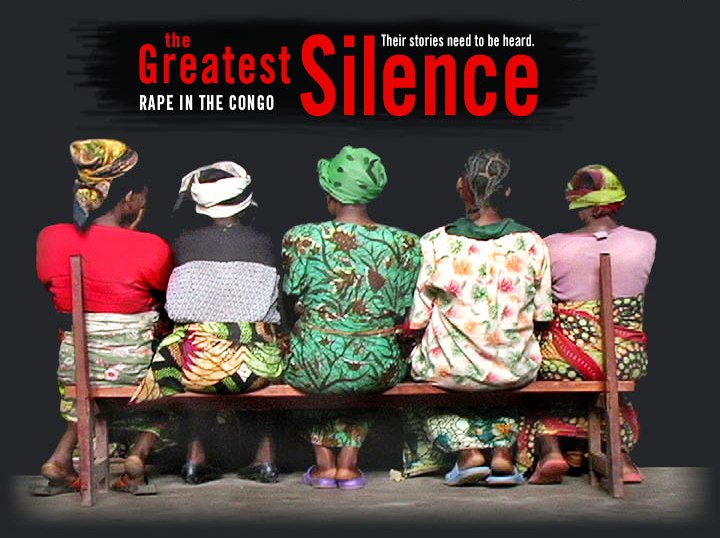 Filmmaker Lisa F Jackson gives these forgotten women dignity, a face and a voice that will finally break the silence that surrounds their plight. The war in the DRC meant experiencing grotesque sexual violence for a lot of women. Hear the stories of the survivors and be inspired by their strength.
The content of this film is not easy to watch but it will move you to take action. You will connect with these women and be reminded that we are all sisters and that we need to come together and eradicate violence against women.
More information about the film including a trailer can be found at: http://thegreatestsilence.org/about
Join us for a night of enlightenment and inspiration.
In peace and solidarity,
-We Talk Women