To enhance your experience of our new exhibit, join Jessica Szeto on a Guided Tour.
About this event
Come experience We Were Here: Stories from Early Chinatown through the eyes of one of the artists who contributed to the exhibit, Jessica Szeto. On your guided tour you will learn about the research process our curator and contributing artists went through in order to capture the stories depicting some of the early settlers and community builders in Calgary's Chinese Community. During the tour you'll get an intimate view of what the first 30 years of chinese settlement looked like for the community, what challenges and obstacles they faced and how they managed to persevere and create a thriving community presence that benefitted all Calgarians.
More about the exhibit:
The Chinese community has been in Calgary since the early days of settlement. By 1885, the year after Calgary became incorporated as a town, the first Chinese residents were settled in the town centre. 
Despite racism and discriminatory government policies, the community slowly grew. They set up small businesses, mostly rooted in the service industry, and founded social institutions to support the growing Chinese community.
This exhibit explores the stories of these early Calgarians through creative writing, illustrations, and historical photographs.
After the tour guests are also welcome to explore the House, its history, and can even take in our other temporary exhibit Beyond the Edge. Running until October 17th, this is a new travelling exhibit by artist Kay Burns that Lougheed House is proud to premiere. Take a historical look at the Flat Earth Society of Canada and its later iterations, along with curious details about two of its enigmatic members. The exhibit embodies how inquiry plays an important role in critical thinking and knowledge acquisition.
Our Shop will be open if you're inspired to take home a unique gift item from one of our local artists and artisans.
Note: The ticket for your guided tour includes access to the house and does not need to be purchased alongside an admission fee.
**Please note that visitors over 12 years of age will be required to show proof of full vaccination, exemption, or a negative COVID test in accordance with the City of Calgary's Vaccine Passport Bylaw. Mandatory masking and physical distancing will continue to be practiced inside the house, please see more details here.**
About the author and tour guide
Jessica Szeto is an artist, writer, designer and software developer born and based in Moh'kinsstis/Calgary. As a second-generation Chinese Canadian, she is interested in the intersection between art, technology, racial equality and cultural history. Jessica holds a BSc(Hons) in Computer Science from the University of Calgary.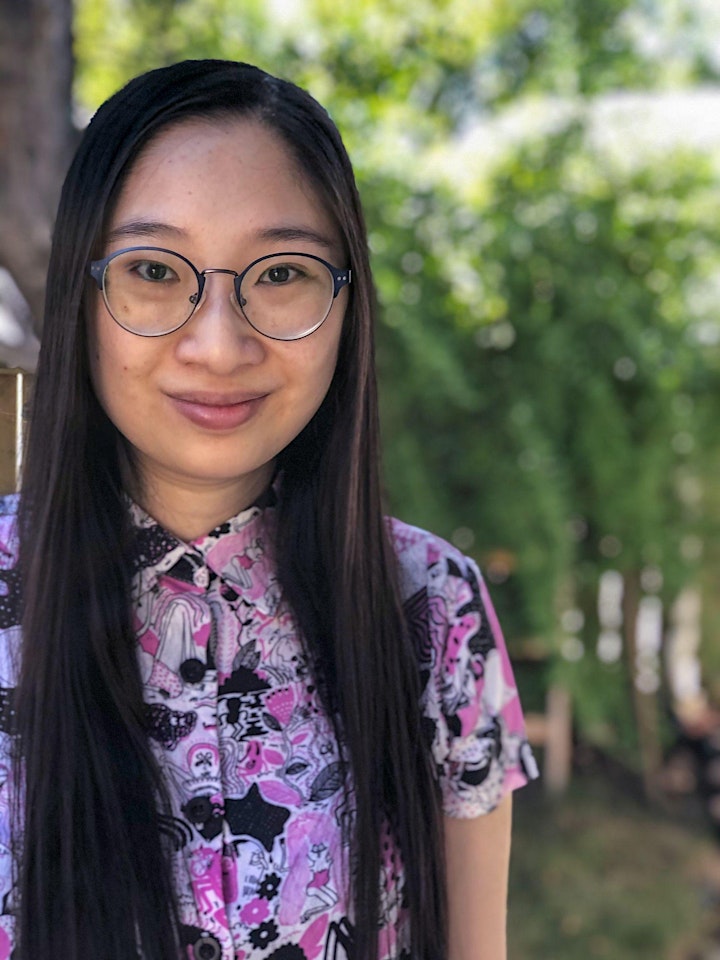 Organizer of We Were Here: Stories from Early Chinatown - Guided Exhibit Tour