Description
加拿大首家及唯一专注于服务华人社区的联邦一级银行终于在万锦落户啦! 不同的银行体验,欢迎大家来坐坐!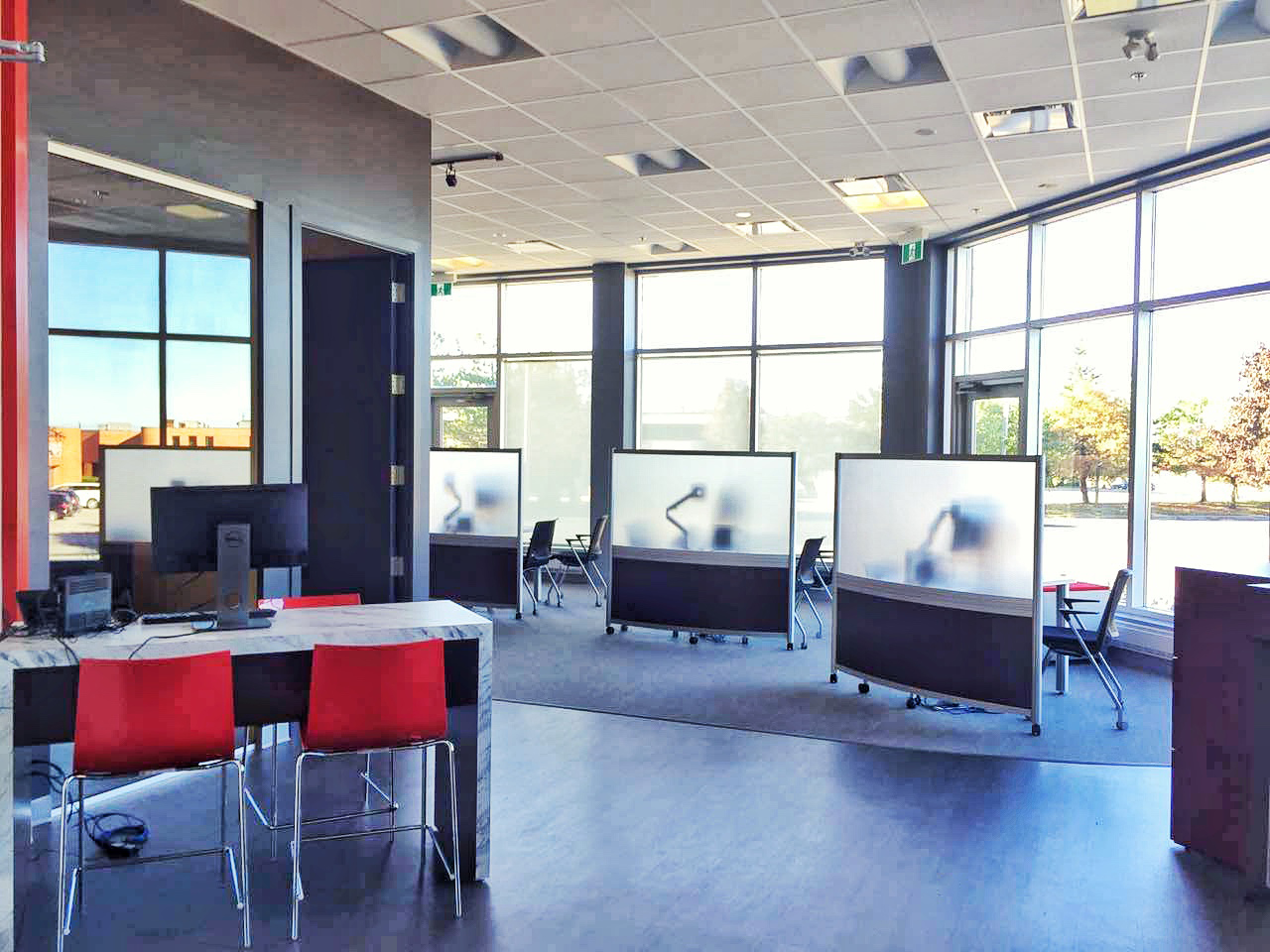 活动当天您将可以:

了解现在特惠活动
参加轮盘赢奖 (高于7种奖品,2/3得奖率) ,还有更幸运抽奖
与万锦等市政府官员交流
享用美味的午餐、点心和饮品
结交志同道合的朋友
我们另备薄礼相送。
活动时间:
2016年12月8日星期四。欢迎您于上午11时至下午2时之间随时光临第一财富万锦营业部。

活动地址:
30 Gibson Drive,Suite 109-110,Markham, Ontario L3R 2S3
(万锦大统华超市北面,Gibson Drive 与 Warden Ave. 西北角)
请点击"Register"按钮免费报名
咨询热线:1.866.392.1088
咨询邮箱: events@wealthonecanada.com
第一财富银行网站: www.wealthonebankofcanada.com

Wealth One Bank of Canada is in the community! You are invited to our new home in Markham!
During the Open House, you will:
Experience the new retail location and learn about Wealth One special offers
Participate in Roulette games (over 7 kinds of gifts, 2/3 odds of winning), and extra lucky draw
Meet government officials from Markham, Richmond Hill and nearby cities
Enjoy delicious free lunch, desert and soft drinks
Meet new friends
Join us on December 8, between 11am and 2pm.
Event venue:
30 Gibson Drive,Suite 109-110,Markham, Ontario L3R 2S3
(North to Markham T&T supermarket,north west corner of Gibson Drive and Warden Ave. )
Please RSVP by clicking the "Register" button
For questions please call 1.866.392.1088 or email events@wealthonecanada.com
Wealth One Bank of Canada Website: www.wealthonebankofcanada.com