Description
Back by popular demand! An event you don't want to miss! From Toronto to Hamilton, these ladies are some of the most successful entrepreneurs in the area and tonight, they will be sharing all of their wisdom when it comes to creating wealth and a holistic wellness lifestyle.
Doors open at 6:45 for mix n mingle, event starts at 7 pm sharp. Parking is across the street. Event ends at 9 pm with time to network and connect afterwards. *Please note, this event typically sells out, please reserve your spot today!*
Your featured speakers: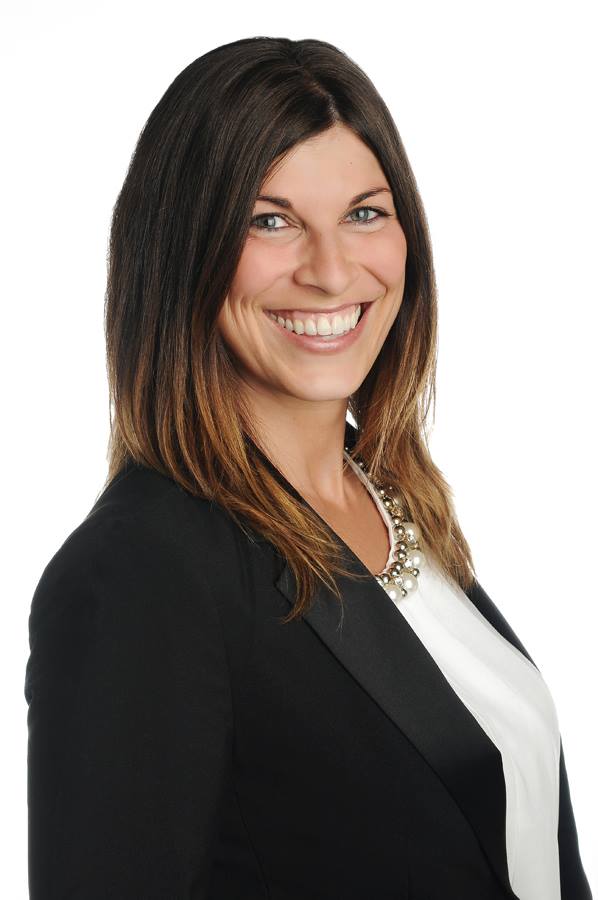 Shelly Boudah - With a strong vision and no limits to dreaming, Shelly Boudah has built a very successful business in the network marketing industry. Having started her business 6 years ago, she was able to fire her boss after 5 months and start to enjoy some of the perks of a home based business. She is a C.H.E.K. Certified Holistic Lifestyle & Business Coach, Health and Wellness Coach, trained Crystal Therapist, Wealth Coach, Business and Lifestyle coach. Her energy, passion and thirst for entrepreneurship is contagious! She is a mom to two wonderful little ones and maintains a healthy balance with her business and family life.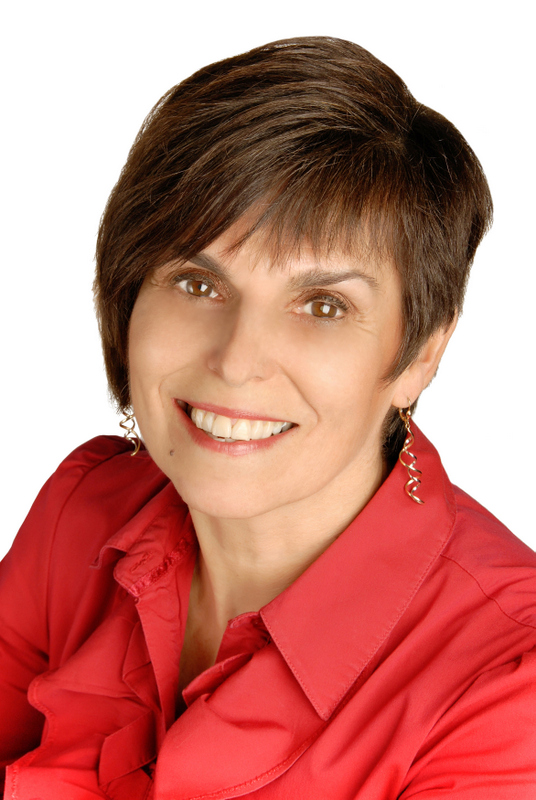 Pat Birnie- Pat is a Health & Lifestyle Coach with a passion for inspiring others to live a balanced lifestyle. She has run 18 marathons, and in 2013 walked the 500 mile Camino de Santiago pilgrimage across northern Spain in 23 days. And she recently walked over 400 miles in the Camino of Portugal! She is proof-positive that age is only a number – it is never too early and never too late to begin taking the steps towards a long, healthy and active life and Pat can show you how!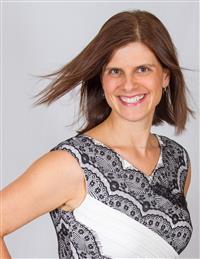 Julie Boyer– Julie is passionate about helping people create a healthy, balanced lifestyle, with the freedom to live out their lifelong dreams. Her life experience as an entrepreneur, coach, speaker, endurance athlete, and parent provide the foundation for her work with daily gratitude. Her first book, 30 Days of Gratitude, is an Amazon Bestseller. Julie is also the founder of the 30 Day Whole Body Detox program and now author of the International Amazon Bestseller, 30 Day Whole Body Detox Recipe & Guidebook. www.julieboyer.com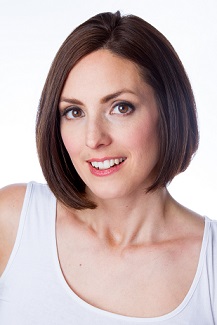 Amy Ballantyne is an energetic and enthusiastic speaker. This busy mom of 3 is passionate about being an active and engaged parent, a community volunteer and a business woman in the network marketing industry. As a holistic entrepreneur, Amy mentors individuals and families around the globe on how to create optimal health, wealth & freedom.