Wealthylicious Vancouver
When and where
Location
Jewel Ballroom 4th Fl. 1495 W 8th Ave. Vancouver, British Columbia V6H 1C9 Canada
Description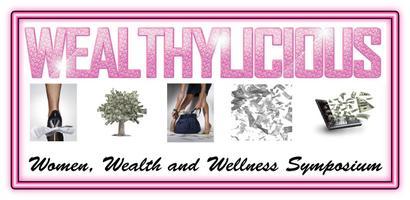 Are You READY to Heal Your Money Stories, Activate Your Millionaire Mindset and Create Multiple Streams of Income & Abundance So You Can Live Your Life on Your OWN Terms?
If you said "YES!" to any of the above, then join us for Wealthylicious Vancouver - a woman's wealth and wellness symposium designed to show you EXACTLY how to make 2013 your most blissful and abundant year to date!

Here's a small sample of what you will receive:
Receive expert guidance and tips to get you on the RIGHT PATH to optimal health and wealth


Release the outdated methods of making money like a man, and embrace the NEW, more natural way to attract what you want


End the struggle and 'busyness' of daily life that keeps distracting you from your goals - and RE align your life to match what you truly want


PLUS, networking with other like-minded women - priceless!


**This event always SELLS OUT - reserve your spot TODAY!**
Tickets will be $35 at the door


6:30pm: Networking & Connecting with like-minded women

7pm-9pm: Wealthylicious - Wealth & Wellness Symposium




Join us to learn from leaders in health & wealth creation!
FEATURED SPEAKER:
Jennifer Longmore, North America's Soul Purpose Expert
Founder of www.souljourneys.ca
*Developing a Millioinaire Mindset

Lavender Morantz, Freedom Junkie & Residual Income Expert
Founder of www.lavendermorantz.com
*Secrets of Time & Financial Freedom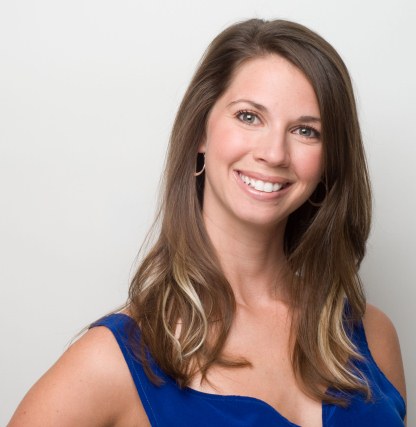 Brittany Prentice, Real Estate Investor & Residual Income Expert

*Real Estate Investing Simplified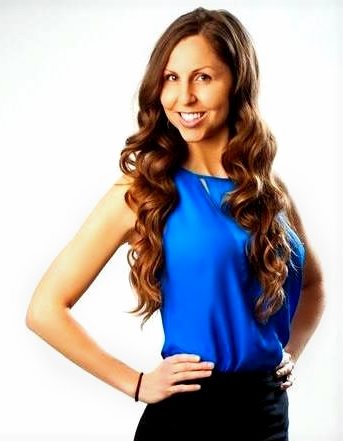 Eirika Nadeau Jakobson, RHN & Nutrition Expert
*Health is Wealth
EVENT HOSTED BY: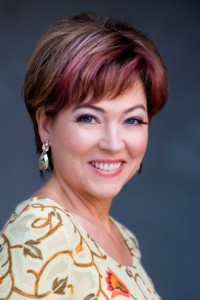 Kim Sarrasin, Queen of Hearts
Founder of www.attractyourking.com