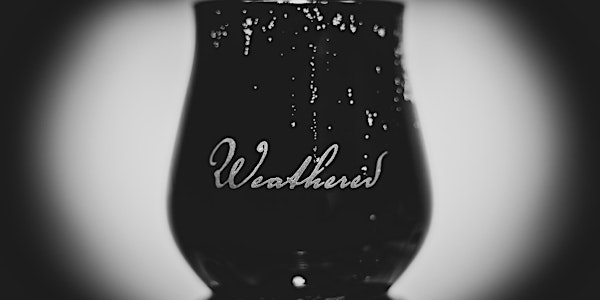 Weathered Beer Celebration 2023
Weathered Beer Celebration returns February 17-18, 2023 at Heritage Hall in Vancouver!
Location
Heritage Hall 3102 Main Street #204 Vancouver, BC V5T 3G7 Canada
About this event
Update: Saturday is SOLD OUT both sessions. The waitlist button will get you access to any available tickets to either session released on Thursday.
Produced by Farmhouse Fest, Weathered is a one-of-a-kind craft beer tasting experience somewhere in between a beer festival, a pop up bar, and a bottle share all in one.
Imperial Stouts, Lambic, Barleywine (is Life), Saisons, Sours, Hazy IPA and everything in between. There is an emphasis on extreme, but as always there will be a pretty fun table of Cider and palate cleansing IPA & Lager for you to refresh.
All tastings are included with tickets just like Farmhouse Fest. Small pours are highly encouraged for everyone. You can create your own mini flight even. Want a small splash to taste? No problem!
FRIDAY FEB 17 - BC NIGHT 630-1030PM - $75
The Friday Night session features beer and cider from all around BC. It's a little less spendy, while keeping the same Weathered format with as many amazing beers as we can find. Current count is looking at close to 60+ Imperial Stouts just from BC! There will be many other styles this night just like the Saturday sessions, with a local focus.
Try all 18 beers from the Temporal Void series, Friday night only!
SATURDAY FEB 18 - 2 Sessions 12-4PM, 6-10PM - $105
The Afternoon and Night sessions on Saturday will be full out 'Weathered Classic' heavy on import beers from all around the world. There will be a limited selection of BC products. As always these are going to be the craziest, rarest, most expensive beers we can get our mitts on.